Looking to create a wellness program that lasts beyond the 'honeymoon' phase? These three tips may help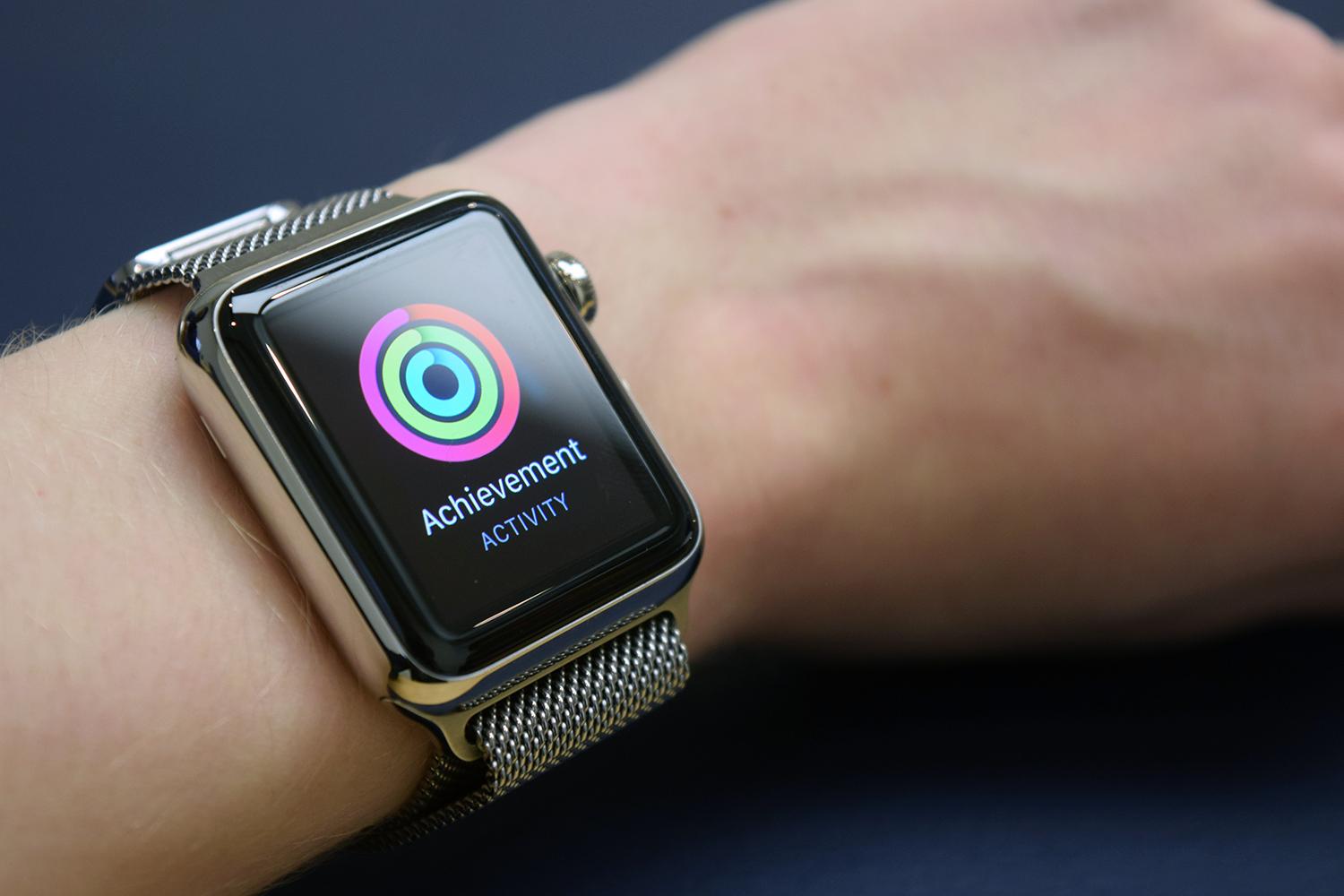 A number of factors have combined to ensure leaders should be focusing on the wellbeing of their employees in 2017.

While it remains challenging to quantify the hard-dollar ROI of a wellness program, many employers are making a link between wellness and productivity. According to one study, around 60% of businesses cite improving performance and productivity as their key drivers to implement a wellness program.

Bersin by Deloitte research suggests that employee engagement may also be partly impacted by wellbeing. And according to Gallup, how employees engage with their work has an effect on the individual and the contributions they make to an organisation. Direct links have been made to increases in productivity for business units where employees had the highest engagement scores.

Sarah Forbes, PageUp's vice president Asia, adds that the increased number of millennials is also accelerating the introduction of wellness programs. Research indicates that 95% of millennials say they care deeply about their health.

"The drive to find an advantage in the competitor landscape is no longer solely focused on winning business commercially, but also now extends to developing a competitive advantage in attracting, retaining, and securing millennial talent," Forbes said.

One further element is making employee wellness a priority: the way in which wellness data is being tracked by employers so that action and interventions can then be taken.

"As the popularity for work-life integration grows, the trend for tracking wellness data has naturally extended to the workplace," Forbes told HRD. "Many large companies are leading the way and encouraging employees to track their activity by offering Fitbit or Apple Watch devices, with some offering incentive-based wellness programs that support and reward employees as they track their data and achieve wellness targets."

The 'what's in it for me' factor is important. That is, providing employees with a clear, tangible benefit for providing personal data to their employer. Research from PwC in the UK suggested that 38% of the 2,000 working adults surveyed do not trust their employer to use the data they collect to benefit the employee. However, 25% of the people who did not trust their employer would be willing to share their data if they were given an incentive, such as increased pay or flexible working hours.

Despite such incentives, legitimate concerns about employee privacy remain.

"Employees have raised concerns around a perceived level of intrusion into their lives outside of the workplace, sparking debate around data protection laws and the ethics behind the types of data that should be accessible to employers," Forbes said.

As such, it is important the companies ensure that all processes involved, from the tracking of the data to the various ways in which it is used, are transparent to employees.

Here are Forbes' top three tips for introducing a sustainable, successful wellness program to your organisation:
Create a wellness program to fit your culture: As the definition of wellness varies between people, it's important to design a wellness program that fits your company culture and ideally supports and addresses some of the key challenges faced by your company.
Ensure employee wellbeing is at the heart of the program: A successful wellness program has employee wellbeing at the heart of it. While the health of a workforce has strong links to the overall productivity of the business, a program focused purely on the ROI will lack integrity. A well-rounded employee-centric wellbeing program is holistic in nature and goes beyond the physical to include emotional, social, financial, and career wellbeing.
Design a program that employees own: As the level of "buy-in" determines the success of an employee wellness program, employees must feel a sense of ownership in order for the program to be adopted. Significant input from employees during the design process typically signifies a personal commitment of readiness for change, and owning their success produces far better outcomes.
For further information on PageUp, click here