According to Lao Tzu, those who have knowledge, don't predict, and those who predict, don't have knowledge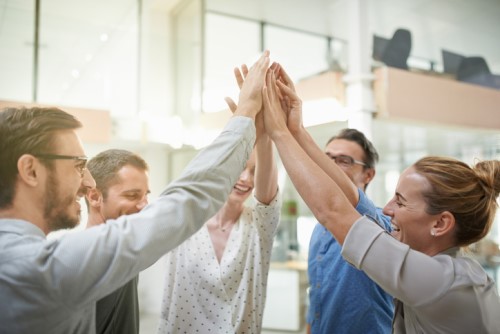 According to Lao Tzu, those who have knowledge, don't predict, and those who predict, don't have knowledge. Thankfully, we have HR analytics now.
The rise of future-proofing in organizations has led to a transition in HR's role, as well as what is expected of practitioners leading the strategic function.
We spoke to Matt Burns, CHRO at JYSK and host of our upcoming HR Leaders Summit in Calgary, who explained how he believes the workplace of 2030 will look.
"I view HR in two buckets," he prefaced. "In the first is what I call 'transactional HR' – this encompasses payroll, HRIS and all of the manual foundational pieces of the sector. These tasks are being performed manually within organizations, meaning there's so many roles that fall under the 'HR professional'; from benefits administrator to HRIS coordinator and everything in between. As this work becomes automated, you'll no longer need these silos. You'll have one person managing multiple portfolios, in a systems administrative role rather than an administrative assistant."
Whilst some companies many decide to outsource this work and other opt to retain it, it really does all come down to corporate culture – Matt told us. He would rather repeat it, in order to retain that relationship with your employees, but for some companies they may simply decide that's not right for them.
"The second body of HR is comprised of the work we always wanted to do as HR leaders," he continued. "I would categorize that as creative, learning, engagement, diversity, inclusion, relationship talent aquisition and so on. This is more of a strategic role. I worry that if we don't change our perspective of where we are today in HR, and where we need to go, we're going to miss out on so many opportunities."
Matt explains that 15 years ago, when he first started in the profession, there was the explosion of HR data. This meant that businesses went from having zero information to having a plethora of quantifiable data that they really didn't know what to do with.
"The result is we have a lot of HR departments who are simply score carding, dashboarding and reporting. This means they're not actually using this data strategically. They're not using predictive analytics or machine learning or big data principles to drive business decisions.
"The potential is there for both bodies of HR, I'm optimistic we can get to the point where we're spending the majority of our time in the latter bucket – but that requires a massive shift in mindset in our profession."