Is this the answer to ensuring an excellent employee experience?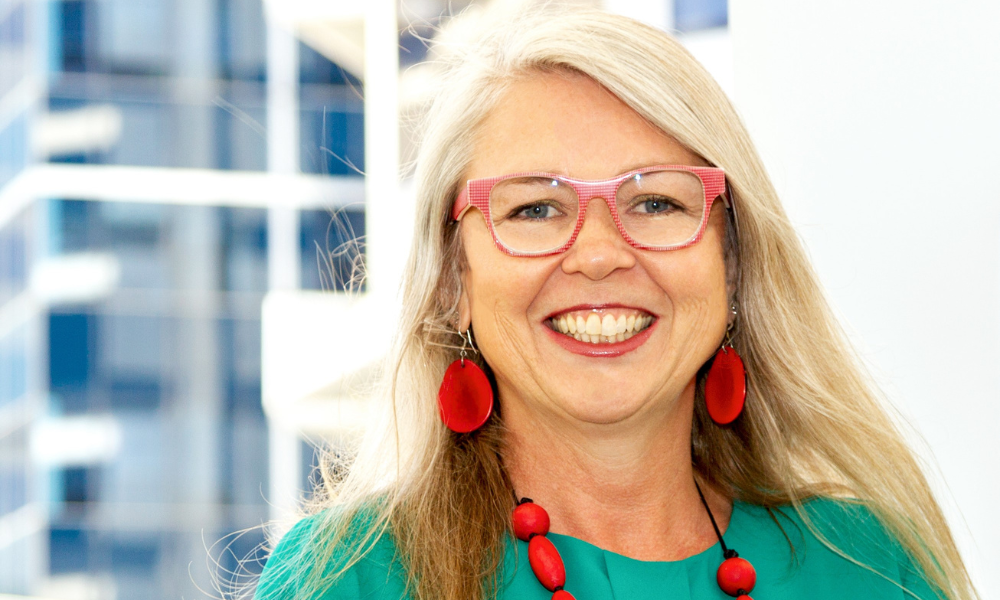 As more and more organisations globalise and dispersed workforces become the new normal, how can you be sure that your HR technology is robust enough to keep track of hundreds and sometimes thousands of people and ensure they are having the best employee experience they possibly can?
For Michele Howard, Human Experience Management (HXM) and Workforce Management Data Analytics Specialist at DXC Technology, who looks after 130,000 employees in 70 countries, including India, the Philippines and Vietnam, a quick trip to the IT team gave her the solution she was looking for.
"I work in workforce planning, and I was trying to map skills to a lot of different data – employee skills, employee learning, what role they're in, what project assignments they're on, the organisations pipeline of demand, how do we resource the business, what are the fails coming into the business? That's a lot of data. So, I started working with the chief technology officers on the problem and they introduced me to graph technology," explained Howard.
Read more: Leaders share top tips on how HR can get data savvy
What is graph technology?
A simple Google search tells you that graph technology is the catch-all phrase that includes graph theory, graph analytics, and graph data management. It has been increasingly used by IT professionals, but Howard saw the opportunity to apply the technology to HR.
"Graph technology enables us to bring meaning to data, we're able to find complex relationships in data then we're able to take that and apply that to our use case and our user stories around the employees developing a dynamic development plan and being able to get automated and personalised recommendations about their career mobility," Howard told HRD.
Imagine a world where an employee sits at their computer, can click a button, and identify not only the role they want in the future, but the in-demand roles and skills in their organisation and they can receive automated, personalised recommendations for their skills and learning gaps for these roles.
Read more: Data and HR: A match made in heaven
That is what DXC is creating with a product that's currently under development called DXC Career Navigator. A one-stop shop to connect their employees all over the world.
How does it differ from other HR software?
"You're able to do front-end analytics but then you're able to apply that data to a frontend that gives employees career mobility, the visibility of roles and up pathways in the organisation but it's not just based on a static framework, it's based on constantly changing data," said Howard.
"I think the main thing is the power behind what we've created here is the fact that it connects siloed data sources, we're not trying to replace any of our existing systems, or other platforms, it really gives us the ability to have all of that. At DXC, we have a complex ecosystem of HR systems, different learning platforms, demand management resource and this gives us the solution to connect those and help our employees," said Howard.
How does it work?
DXCs career navigator uses a combination of a Neo4j graph database and the Neo4j Graph data science library. Combined with a similarity algorithm, not dissimilar to the algorithm Netflix uses, to make personalised recommendations which are applied in three ways; People similar to the user, people in the same role with similar skills as the user and then the users own personal aspirations.