That's the word from one top MD following the results of a new Singapore-based survey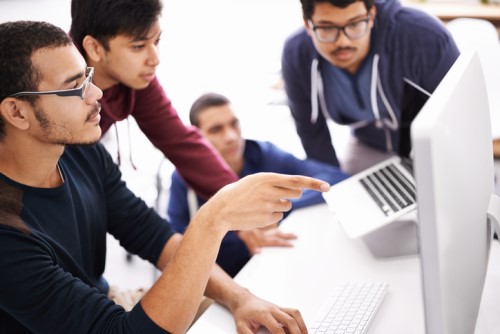 Ninety-four percent of information technology leaders in Singapore plan to increase temporary IT headcount by an average of 17% over the next 12 months, a survey found.
Robert Half Singapore found that the main drivers for this include increased flexibility (57%), challenges finding requisite skills on permanent basis (56%) and cost efficiency (49%).
The hiring process is faster, say 37%, while 24% have a lack of financial resources to hire permanent employees.
"The dynamic of the Asian workplace is changing," Matthieu Imbert-Bouchard, Managing Director at Robert Half Singapore, said.
"Singaporean IT leaders are increasingly realising the benefits of flexible staffing."
The research found that within the industry, demand is strongest for IT security (44%), database management (44%) and software/application development (32%).
According to Imbert-Bouchard, mixing permanent and temporary IT professionals allows companies to maintain business continuity and manage new projects.
"This approach is also beneficial to optimise cost efficiencies and fill essential skills gaps as it gives employers access to a much larger pool of IT talent," he said.
"This increased flexibility, based on the right mix of skillsets to meet strategic and operational requirements, gives companies access to the skills they require throughout the year based on their organisation's needs."
Some IT professionals are understandable hesitant to accept contract work because they want security, said Imbert-Bouchard.
"Yet the benefits often outweigh any potential downfalls."
Related stories:
Should you consider the gig economy?
What does "flexible work" really mean?