'HR professionals are very aware that they're in the hot seat, but they are facing a few key challenges'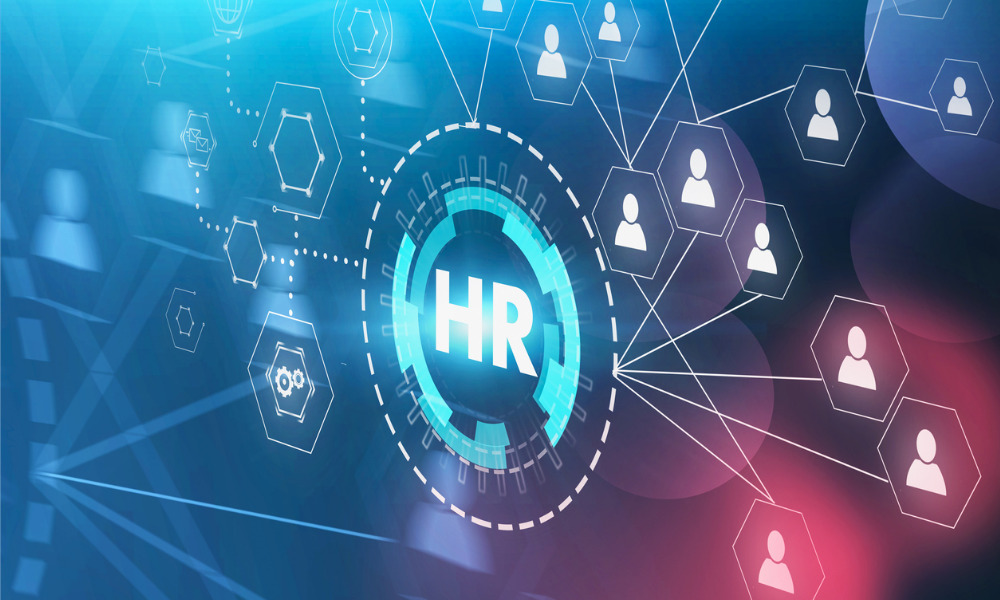 From navigating hybrid to facing the talent shortage, unprecedented changes continue to evolve in business. So how do HR teams ensure they're leveraging the right technologies to transform employee experience?
Ahead of HRD's HR Tech Summit at the Fullerton Hotel, Sydney, on 15 September 2022, HRD spoke with Derek Laney, technology evangelist at Slack about building a future ready HR function.
"It's the greatest ever time to be an HR person," declared Laney, likening it to being on Facebook's PR team during Facebook Analytica, he stated that it was "perhaps the most important job in an organisation right now."
Read more: How to drive adoption of technology at scale
"They're [HR professionals] very aware that they're in the hot seat but they are facing a few key challenges," he continued.
Laney said he may have chosen a different job title for himself but as he told HRD, "The word evangelist is a good fit because you're trying to bring about big change. I think technology companies started using the term because they felt like they had the good news, as it were, and they needed to bring it to companies that may be resistant to change," he explained.
"Firstly, they're [HR leaders] trying to convince their executive teams to change and trying to bring their organisation to current best practice but they're struggling with implementation," said Laney whose key message for HR leaders at his talk at the HR Tech Summit is "Change is accessible and possible."
"The examples that we use need to be helping them bridge from what they already know and get the general gist of – which is the way things need to be – and the reality that they are experiencing now," said Laney.
Read more: How is technology shaping the employee experience?
Laney believes too many businesses are taking an inflexible policy-based approach to hybrid or remote work and are losing talent because of it. At the Summit, Laney will present findings from Salesforce's Future Forum – a full quarter of data from fully remote, hybrid and fully in-office workers. He'll also discuss the best practices found in the book "How the Future Works", which centres around unlocking the power of flexible work written by some of the leadership team at Slack.
"What I like to do is to try and use the book in a very literal way, to literally hold it up, call out page numbers and encourage people to obtain a copy and bookmark some of the key things that I know they're currently not doing, that are actually already worked out. They're already established best practices now," said Laney.
Laney believes that there is too much emphasis on the coolest, latest trends in HR technology but HR leaders need to look at technology differently.
"Yes, there's a whole bunch of cool technology, and that's fun, and that's interesting but I think the real challenge with technology is how do I use this set of tools and adapt it for me and for my industry and for the roles and workers that I have," said Laney.
Register for the HR Tech Summit here