Half of employees say their manager helps their career advance – but others aren't so sure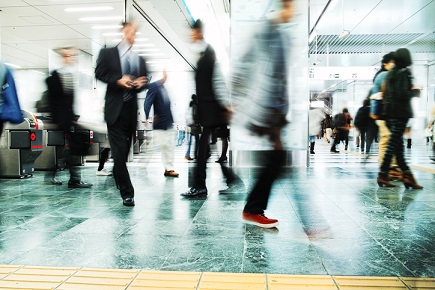 A recent survey has identified a significant split between Singapore employees with around half confident their manager helps with career advancement while others aren't so sure.
The research, conducted by software firm Qualtrics, found that 53 per cent of employees believe their managers are 'very' to 'extremely' effective in helping improve their overall job performance.
Further, more than half of employees (54 per cent) feel that their manager is 'very' to 'extremely' effective in helping at career advancement.
One of the strongest responses to the survey was when staff were asked if they feel they can freely share opinions with managers – in fact, 81 per cent said they could do so the majority of the time.
Fifty-eight per cent of employees also said they think their manager sincerely takes their opinions into account always or most of the time.
"Managers that listen to their staff and show them that they're valued are most likely to get top-level performance from their teams," said Mao Gen Foo, Qualtrics' head of Southeast Asia.
"That's what strong leadership looks like: fostering a group of people who want to perform at their best to contribute to the growth of the organization and in turn, their careers," he added.
However, the survey wasn't all positive – just 26 per cent of respondents said their employer was dedicated to giving them opportunities for job advancement while 11 per cent said that their employer was not at all dedicated to helping them advance their careers.
Related stories:
How to achieve perfect employee reviews
The one thing IT employees want