Drew Calcagno talks to HRD on how to adopt flexible working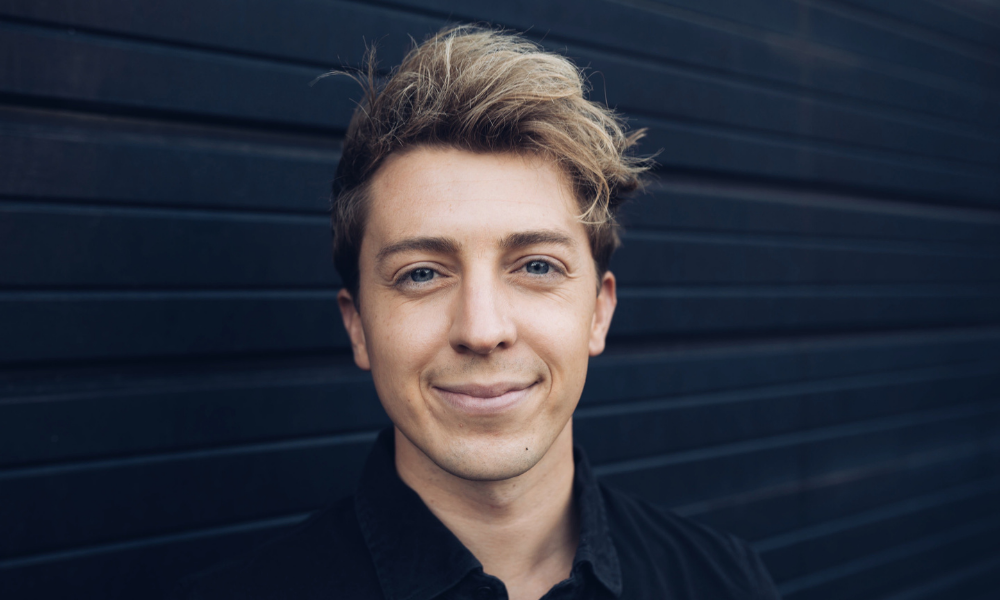 As a Chief of Staff in Google's ads business, GCS Americas, Drew Calcagno knows a thing or two about the importance of innovation. As the world continues to pivot towards hybrid working models, Calcagno revealed that at Google, the future of their people lies in their talent for adaptability.
"The biggest challenge for employers looking to pivot to a remote or hybrid model is the change in overall processes," he told HRD. "First and foremost, employee health and safety should be the priority. As most everyone transitioned to working from home, it became a question of 'how do we fully ensure our people are happy, healthy, and protected?'"
Calcagno mentioned that one of the biggest issues for HR and People leaders revolved around understanding individual nuances and ways of working. A model that works for one employee may be difficult for their colleagues – so it's essential to avoid that 'one-size-fits-all' approach to processes.
"Some folks have really enjoyed being at home, and many find that it supports their mental health and of course safeguards their physical health," Calcagno told HRD. "Some people even find that it's more effective for them in their workday. Other folks see it differently, and that is absolutely to be respected, too. The question we seek to answer is how do we establish a physical space, and a digital space, that's amenable to everyone?"
At Google, CEO Sundar Pichai shared that the company will adopt a hybrid model, where, over time, they expect 60% of Googlers will come together in the office a few days a week, another 20% will work in new office locations, and 20% will work from home.
Google also recently shared that the company is building new types of reconfigurable indoor and outdoor collaboration spaces, and working to improve technology tools, such as Google Workspace, to better enable employees to equally participate and contribute. To continue prioritizing the health and wellbeing of employees and their loved ones, Google recently announced that it has extended its Carer Leave policy through the end of year, offering up to 14 weeks of paid leave. The company will also permit employees to temporarily work from a location other than their main office for up to four work weeks per year, with manager approval. Calcagno explained, "it's been challenging to figure this all out – but we're constantly evaluating and embracing an evolution in how Googlers live and work in our new environment."
All of the disruption and challenges of the past year and a half have acted as a catalyst for organizational change. Employers were forced to be innovative and creative in finding solutions to previously unseen problems – something which is only achieved through flexibility.
"What's so great is that we're all learning as we go," added Calcagno. "It's important to think about how we're spending our working day – be it in the office or virtually. How are we leveraging technology to make the most of our time? How are we collaborating equally with colleagues, no matter their geographic location or work style?"
There's no denying that technology really saved the day for us during the pandemic. Companies that already had up-to-date HR tech in place found it markedly easier to pivot to remote work. It's this ability to bend but not break to new policies and procedures that allows companies and teams to thrive in disruption. For Calcagno, the biggest leadership lesson gleaned from the pandemic was this flexibility.
"People have always valued flexibility – but COVID made it a real necessity," he told HRD. "The pandemic made us internalize that you're not just an employee. You're a parent or a caregiver or a partner or a sibling. It's about allowing folks to comfortably bring all of themselves, their whole selves, to work with them."