The MAS has partnered with the Institute of Banking and Finance to provide HR services to the finance industry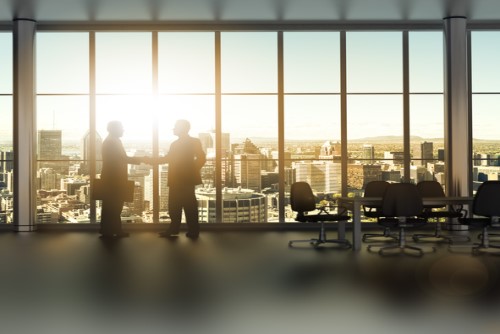 The
Monetary Authority of Singapore
(MAS) and the Institute of Banking and Finance (IBF) have partnered to provide career advice, professional development and job placement for finance professionals in Singapore.
A dedicated career centre will be established in July, providing services such as setting competency standards, skills development, career advice and job placement.
The move will supplement the career development efforts of HR departments around Singapore who are working hard to retrain and reskill rapidly changing workforces.
IBF will focus on developing and implementing professional conversion programs to help reskill professionals who are affected by changes in their job roles.
"The jobs and skills agenda is central to the transformation of our financial sector. With digitalisation and automation, job roles in the sector are rapidly changing," IBF chairman and MAS managing director
Ravi Menon
said.
This initiative, he said, will help the financial sector workforce remain versatile and resilient amid change, which should be welcome news to HR professionals who are working to drive restructure workforces.
With partner agencies e2i,
National Trades Union Congress
and
Workforce Singapore
, IBF can also help industry professionals move to other sectors. In turn, professionals from other sectors can be placed in the financial sector.
"IBF has been doing a very good job on the skills and training front," said incoming IBF CEO, Ng Nam Sin.
"By expanding its mandate to jobs and careers, IBF can better support the growth and development of professionals in the industry."
The details of the scheme, and how HR professionals can access its services, are yet to be announced.
Related stories:
Scheme to create 5,500 new jobs a year until 2020
Are young workers ready for jobs of tomorrow?