Calling employees outside of their working hours may soon be illegal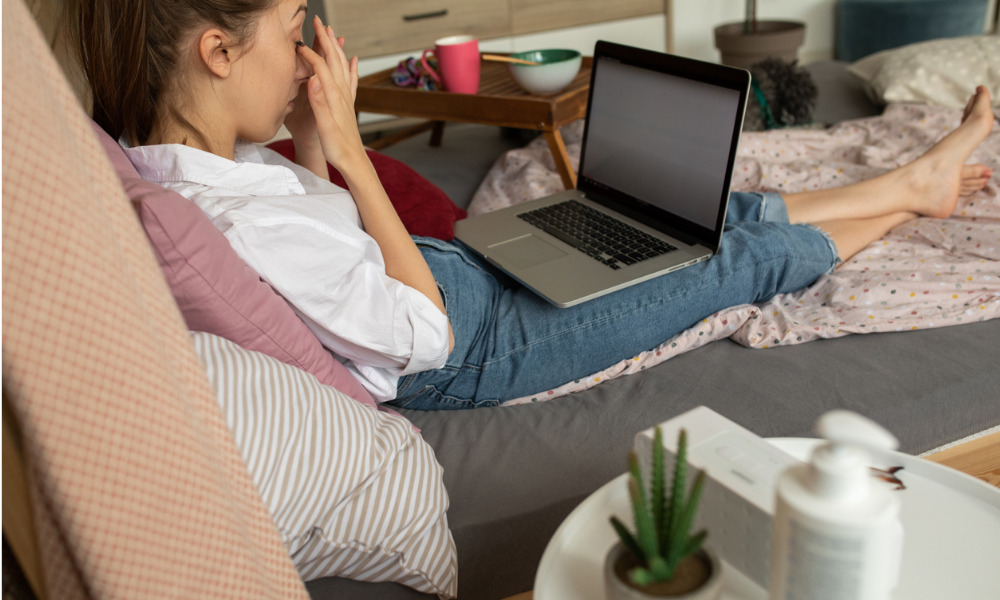 Calling or texting employees on their rest day may soon be punishable by law in the Philippines, according to a new bill filed there by a lawmaker. The House Bill No. 10717, otherwise known as the "Workers' Rest Law," was filed by Representative Joaquin Chipeco who acknowledged the blurring of professional and personal divide amid the implementation of work-from-home arrangements.
The lawmaker said this resulted to some workers being practically "on call" at any time of the day and render work beyond maximum prescribed hours, which he said, "does not augur well for mental health of the employees, not to mention family solidarity."
"This bill seeks to uphold the letter and the spirit of our labour laws which is to respect mandated rest hours for our workers and prohibit the various forms of abuses in that connection," Chipeco said in his explanatory note.
Read more: Philippines pushes to ban unfair employee contracts
What does this mean for employers?
If passed, employers will be fined if they commit the following while their employee is on their rest hours:
Requiring the employee to work
Requiring the employee to be on duty, to travel, or be at a prescribed place for work or work-related activities, such as attending seminars, meetings, team-building, and other similar activities
Contacting the employee for work and work-related purposes through phone, e-mail, message, and other means of communication, unless it is for the purpose of notifying the employee of the necessity of rendering emergency or urgent work
These violations may only be waived if the employee gives their written consent to render overtime work. However, this will not include advance consent to perform overtime work as a condition for employment, re-employment, or continued employment.
Violating employers will be fined P1,000 for every hour of work the employee rendered in violation of the bill. If the offence is committed by a corporation, trust, firm, partnership, association, or any other judicial entity, the penalty shall be imposed upon the guilty officer or officers.
According to the bill, however, the employee must need to provide substantial evidence to prove the violation and the number of hours worked.
If the employee is also discriminated against as a result of asserting their rights under the bill, the offender will be penalised with imprisonment by up to six months and a fine of not less than P100,000.