Foreigners who meet certain criteria exempt from requirement for two years' experience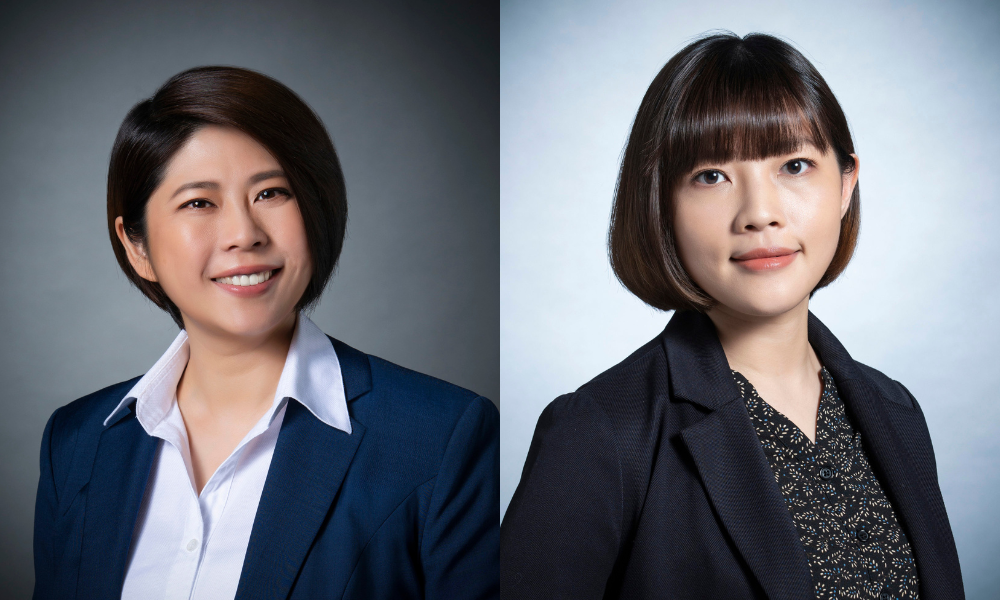 Under the Qualifications and Criteria Standards for foreigners undertaking the jobs specified under Article 46.1.1 to 46.1.6 of the Employment Service Act ("the Standards"), Article 6, paragraph 1 provides that for companies meeting certain conditions, qualified foreigners (under Article 5, subparagraph 2 of the Standards) carrying out specialized or technical work (under Article 4 of the Standards) may be exempted from the requirement to have two or more years of relevant work experience, so that companies can better retain specialized and technical employees in response to the changes in the industry environment, enhance flexibility in promoting foreign employees, and increase the competitiveness of Taiwan's local businesses.
On 8 March 2023, the Ministry of Labor (MOL) issued an order (Lao-Dong-Fa-Guan-Tzu No. 1120501255A) with immediate effect, amending the conditions a company must meet to be exempted from the two-year requirement, summarized as follows.
When a company meets any of the following conditions, it may hire foreign nationals with a bachelor's degree without being subject to the two-year requirement:
Obtain the "Confirmation Document for Operation Headquarters," "Approval letter of Domestic or Foreign Enterprises' plan to establish research and development (R&D) centers in Taiwan" issued by the Ministry of Economic Affairs ("MOEA"), or a "certificate of IPO award" valid for one year starting from the calendar day immediately following the date the award is received.
Qualify as a national science park business unit under the National Science and Technology Council (NSTC) and employ foreign nationals engaging in various aspects involved in production, including the optimization of product design and labor management, upgrading industry technology or R&D, business management and related research, expansion of business operations in foreign jurisdictions, and market analysis and research.
Qualify as a recognized business unit under the "Directions of Recognition for Startups with Innovation Capability" (the Directions), and present supporting documents demonstrating that the startup meets the eligibility criteria to be publicized as part of the MOEA's name list under point 5 of the Directions.
Hire foreign nationals as teaching assistants for English language instruction in public junior high schools or public elementary schools.
Qualify as a business unit within the semiconductor manufacturing industry and present relevant supporting documents (such as factory registration documents).
Through these amendments, the MOL also revoked an order (Lao-Dong-Fa-Guan-Tzu No. 1120500355A) issued on 30 January 2023. In its place, the MOL reinstated the provision allowing companies to hire foreign students, overseas Chinese students, or other ethnically Chinese students who have graduated from local public or private colleges and universities in 2022. For new hires that qualify under this provision, companies are no longer required to demonstrate that these employees have fulfilled the two-year requirement.
The implementation of the amended Standards has opened a new window of opportunities allowing companies to hire foreign students, overseas Chinese students, or other ethnically Chinese students. At the same time, these new changes are believed to have the potential to encourage foreign students to study in Taiwan and continue working in the country after graduation. Hopefully, these efforts will bolster recruitment of multilingual foreign talents with diverse cross-cultural knowledge and backgrounds and enhance the international competitiveness of industries in Taiwan.
Christine Chen is a partner and Megan Chiu is a compliance specialist at Winkler Partners in Taipei City, Taiwan. This article was first published in Chinese on Winkler Partners and was translated by Emma Chiu.