New CEO is said to be the 'ideal choice' for the position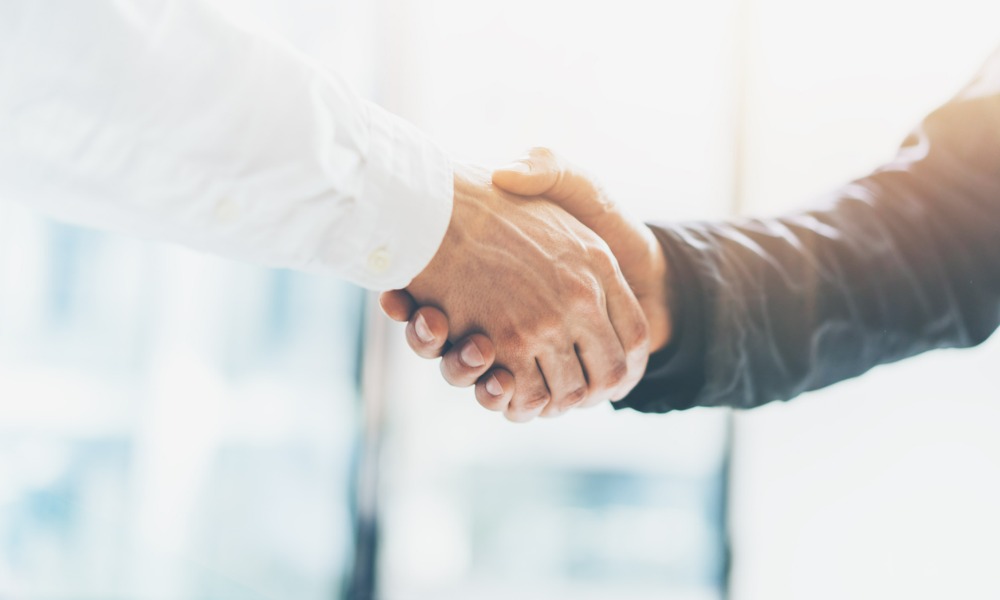 Starbucks has named former Pepsi executive Laxman Narasimhan as its newest CEO.
In its announcement, the coffeehouse company said Narasimhan will relocate from London to Seattle, where Starbucks is headquartered, before joining the company on October 1.
He will officially assume the role of CEO and join the company's board on April 1, 2023, said Starbucks. But before he officially takes the reins, the company said Narasimhan is expected to work closely with interim CEO Howard Schultz and the management team, partners, and customers to gain in-depth exposure to the brand, company culture, and Reinvention plan.
"This will initially include Starbucks store immersions, visiting manufacturing plants and coffee farms, connecting with partners around the globe as well as Starbucks long-term business partners," the company said in its media release.
Narasimhan said that he is "humbled" to join Starbucks and he looks forward to working with the team.
"I am humbled to be joining this iconic company at such a pivotal time, as the Reinvention and investments in the partner and customer experiences position us to meet the changing demands we face today and set us up for an even stronger future," said the upcoming CEO in a statement.
"I look forward to working closely with Howard, the Board, and the entire leadership team – and to listening and learning from Starbucks partners – as we collectively build on this work to lead the company into its next chapter of growth and impact."
Narasimhan brings with him nearly 30 years of experience on leading and advising global consumer-facing brands. Most recently, he was the CEO of Reckitt, a multinational consumer health, hygiene, and nutrition company.
He was also the global chief commercial officer of PepsiCo, where he led the company's long-term strategy and digital capabilities. He also previously served as the CEO of the company's Latin America, Europe, and Sub-Saharan Africa operations.
"Laxman is an inspiring leader. His deep, hands-on experience driving strategic transformations at global consumer-facing businesses makes him the ideal choice to accelerate Starbucks growth and capture the opportunities ahead of us," said Mellody Hobson, Independent Starbucks Board of Directors chair, in a statement.
"On behalf of the entire Board, I am thrilled to welcome Laxman as Starbucks next CEO," said Hobson.
Meanwhile, Schultz also gave praises to Narasimhan, citing his track record in driving growth for mature and emerging markets.
"When I learned about Laxman's desire to relocate, it became apparent that he is the right leader to take Starbucks into its next chapter," said Schultz.
"The perspectives he brings will be a strong asset as we build on our heritage in this new era of greater well-being. I greatly look forward to our partnership over the coming months and years."
Schultz will remain interim CEO during the transition period and will continue to be a member of the Starbucks Board of Directors after that. He will also be closely involved in the company's Reinvention and the "ongoing advisor" to Narasimhan.
The newest CEO is set to take over the company as it undergoes its "Reinvention" plan, where it aims to improve the wellbeing of employees and "modernise" the Starbucks experience, among others.