It's the lowest unemployment rate since October 2013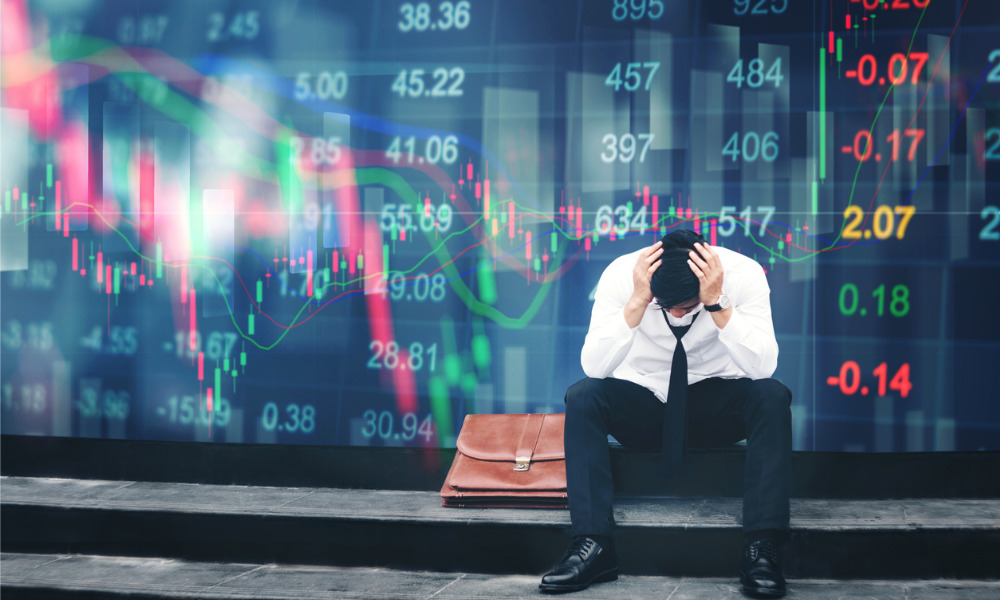 South Korea's unemployment rate dropped to 2.8% in October, according to Statistics Korea - the lowest unemployment rate in eight years since October 2013. The number of unemployed people in the country totalled 788,000 people in October, which dropped by 241,000 people to 23.4% year-on-year. Employment was up for the eighth straight month, with the number of people in jobs totalling 27.7 million people in October. This is a 2.4% year-on-year increase, with 652,000 more citizens being employed.
The health and social services industries saw the highest increase in new workers, with 300,000 new employees. The transportation and storage sector came in next with 163,000 new staff. The education sector came in third with 108,000 new workers. The recovery in South Korea's workforce reflects the nation's bounce back from the impact of the pandemic.
Even the hospitality sector, that took the hardest hit from the pandemic, saw an increase in the number of new employees. According to Statistics Korea, hotel workers and restaurants increased by 22,000 on-year.
Read more: Do not disturb – South Korea to ban work-related texts after office hours
South Korea's economy is expected to grow three per cent next year, according to Yonhap News Agency, citing the Korea Development Institute's (KDI) 2022 growth outlook. KDI attributed the recovery of private spending as more people get vaccinated against COVID-19. The institute's growth forecast is consistent with the government and Bank of Korea's three per cent growth estimates, as well as the International Monetary Fund's 3.4% growth prediction.
South Korea is in the midst of easing restrictions with a programme it calls the "living with COVID-19" scheme. It recently took the first step in its three-phased plan in November. The second phase is expected in mid-December, Yonhap reported, but plans to move further are in jeopardy as new COVID-19 cases marked an increase. The Korea Disease Control and Prevention Agency reported 2,520 new COVID-19 cases to bring the country's total caseload to 388,351.