Older people don't agree on different measures for the unvaccinated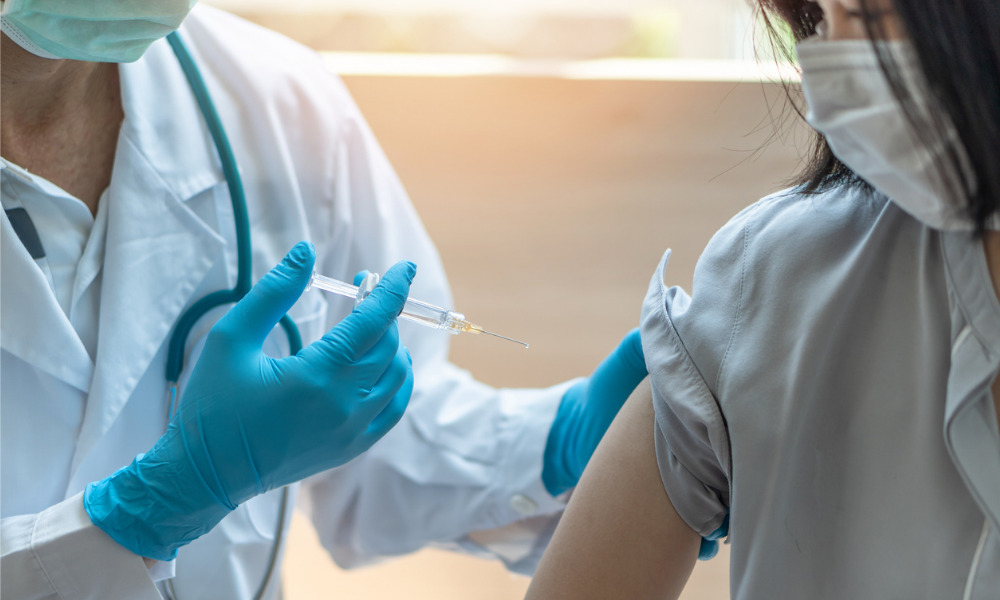 The majority of Singaporeans have agreed to compulsory vaccinations among the population, according to a study from the Institute of Policy Studies (IPS), with the number of people agreeing to it increasing as more COVID-19 "waves" pass. However, the report also found more divisive issues coming to the fore in Asia. The study identified 12 waves that polled around 500 respondents each, with the "waves" reflecting a significant period of a COVID-19 event in Singapore.
During Wave 36 (September 15 to 21), the number of people who agreed to mandatory vaccinations hit 65%, which increased to 70% during Wave 42 (November 19 to 23). About 80% of respondents from Wave 39 to Wave 42 also said that they plan to take a COVID-19 booster shot when it was made available.
"This suggests that majority of the population recognise the importance of taking vaccination," the study said.
Regarding the differences of measures for those vaccinated and unvaccinated workers, about 58% in Wave 33 (August 7 to 19) said they felt positive about the regulations, which later increased to 63% in Wave 34 (August 20 to 30). This dropped to 60% in Wave 35 (September 2 to 10) to 56% in Wave 36 (September 15 to 21).
"It stabilised at 50% in W37 (22 – 29 September 2021) and W38 (1 – 11 October 2021) and then continued upward to 62% in W42 (19 – 23 November 2021)," read the study.
According to the research, older Singaporeans were more likely to feel negative about the different measures for vaccinated and unvaccinated people. This could be because a sizeable number of senior citizens are unvaccinated because of non-medical reasons, it added.
Read more: No jab, no job? Employer mulls mandatory vaccination for staff
Meanwhile, the respondents' reactions on the government's management on the pandemic changed per wave depending on the number of daily cases and relaxation of measures.
Around 77% of people were satisfied with the pandemic response in Wave 31, before it increased to Wave 33 to 82%. However, it dropped to its lowest level in Wave 38 to 59%, before it started recovering to 64% in Wave 42.
According to the study, the high satisfaction rate during the early waves could be due to the decrease in the number of daily community cases and the easing of Phase 2 Heightened Alert (PH2A) measures.
"Most Singaporeans were satisfied with the way the government had managed the surge in daily cases during the second P2HA and were satisfied that the stricter safety measures imposed by authorities worked in lowering the number of community infections," the research read.
The drop, however, was due to the sharp increase in community cases, which led to the re-tightening of safety measures that "most likely negatively influenced a portion of Singaporeans' satisfaction on the government's management of the virus."