After a nine-and-a-half-hour debate, MPs unanimously support bold new scheme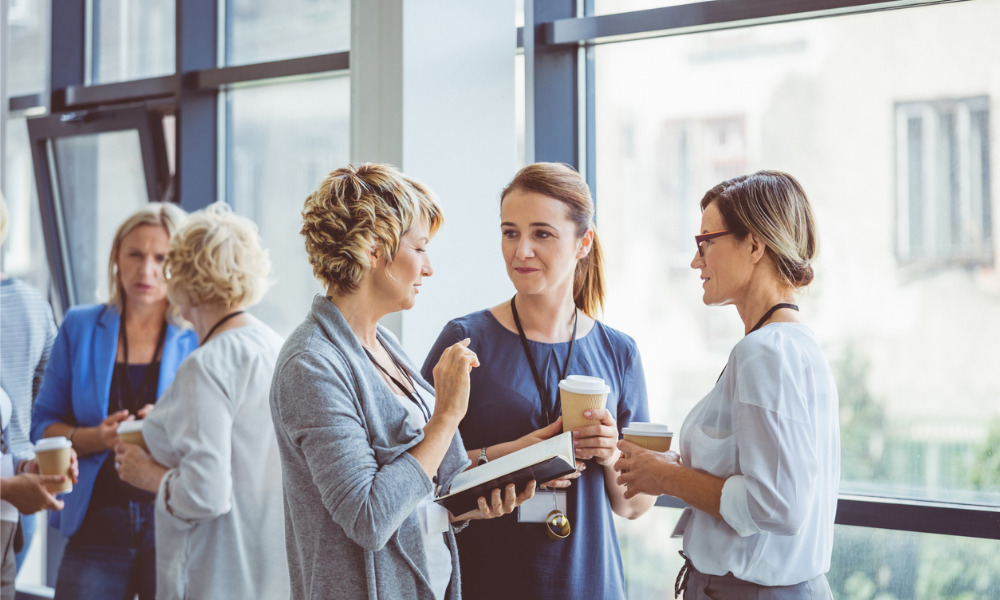 A nine-and-a-half-hour debate in parliament on Tuesday, which included speeches from 40 MPs, ended with a unanimous vote to pass the motion presented to the government last week, in the White Paper on Singapore Women's Development.
A number of MPs spoke about the challenges faced by women in the workplace and the need to smash gender bias in roles that are more traditionally held by men, for instance engineering and digital roles.
The action plans aim to strengthen workplace fairness through new legislation that will help to support women in career progression and enable more women to participate in Singapore's workforce.
There were calls that the tripartite guidelines on flexible working arrangements be accelerated but minister of state for manpower, Gan Siow Huang said that it was important to take a "calibrated and enabling approach."
The plans include a number of initiatives that will affect businesses and HR departments across Singapore. HRD breaks them down for you.
1. Flexible work arrangements
The government is hoping to entrench flexible working arrangements as a "pervasive, sustainable workplace norm." Utilising the new tripartite guidelines, the government would like to achieve this by 2024. The guidelines require all employers to consider requests for flexi-work fairly and adequately.
2. Introduction of Workplace Fairness Legislation
To promote fair employment practices the government will introduce workplace fairness legislation. This requires businesses to have formal procedures in place for grievance handling. The new law will additionally protect the identity of the complainant, so employees feel safeguarded from any retaliation and are more likely to speak up.
3. Mentorship and Training Opportunities
To encourage more women to re-enter the workforce after a long period away, training programs will be available for women to re-train and gain the necessary skills to re-integrate into the workforce seamlessly. The programs include career mentorship, networking opportunities and training programs.
4. Parental Leave
The government is encouraging greater utilisation of parental leave. Under the action plan, it would like to see HR teams go beyond encouragement and reminders and install tangible steps to increase parental leave entitlements.
5. Revised Singapore Exchange Listing Rules
In an effort to diversify Singapore's female board representation, the Singapore Exchange Listing Rules and Practice Guidance to the Code of Corporate Governance were revised. The revisions will enhance board and gender diversity in listed companies and create a path for women to climb the corporate ladder.
6. Promote Women in Leadership
The message from government was "having more women in leadership roles helps to catalyse robust governance and better stewardship of organisations". The council for board diversity will continue it's work increasing women's representation on boards.
7. Support for workplace harassment
Businesses are required to have formal procedures in place for dealing with employee grievances. They must also keep the identity of the complainant confidential to encourage more people who have experienced workplace harassment to come forward.
Minister for information and communication Josephine Teo said, "It depends on how we, as employers, empower women colleagues to dream big and fly higher."