The company is also looking for more tech talent to join their team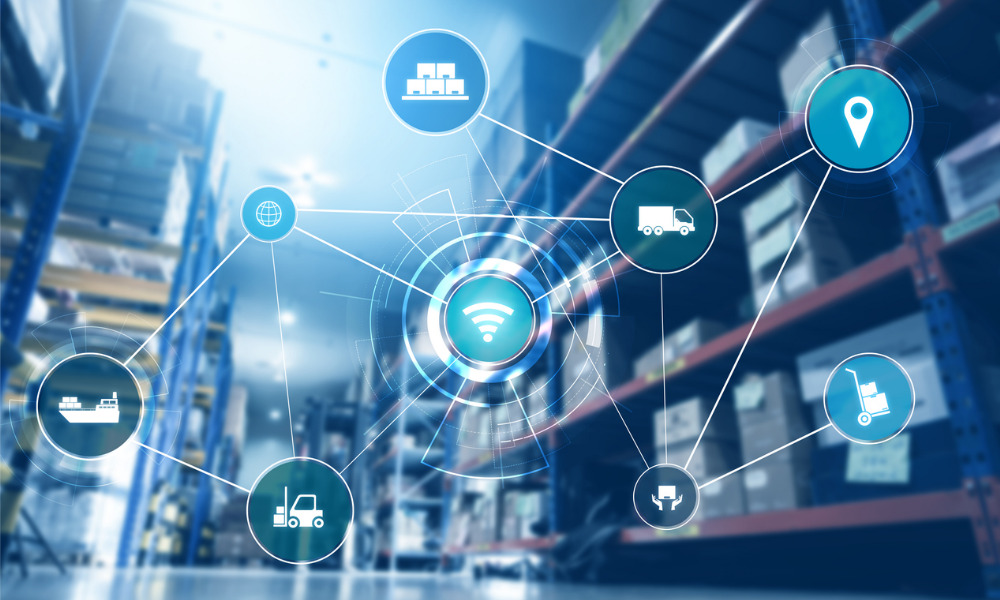 Logistics provider Ninja Van has announced that it is extending its multi-year collaboration with Google Cloud, allowing its employees to further maximise the perks of the partnership. Through the extended partnership, Ninja Van's technical teams are given access to Google's open cloud approach to choose the tools they need to accelerate software development and scale more efficiently while reducing the technology risk.
One benefit that employees could maximise is Google Cloud's open-source data processing platform, according to Ninja Van, where its teams can "comfortably process terabytes of data daily to support the company's business needs."
Its developers are also making use of Google Cloud's open-source and pre-built virtual agents to generate a NinjaChat chatbot and recreate the immediacy of in-person interactions in just a month, instead of spending three months working from scratch.
"By automating application deployment and upgrades using Google Kubernetes Engine (GKE), our technical teams can avoid engaging in manual backend configurations and stay laser-focused on innovation," said Ninja Van co-founder and chief technology officer Shaun Chong.
According to Chong, the company is also "actively hiring" for more tech talent who are now able to make "more meaningful contributions" to the company because of Google Cloud solutions.
"We're actively hiring to bolster our technology teams in the region. Once we have the talent in the door, it makes zero sense to have them recreate code that exists and is ready-to-use, or manually select servers with the right vCPUs or RAM to deploy each application," said Chong.
"We appreciate that Google Cloud puts open-source at the centre of its solutions, while GKE does a great job at making sure things happen automatically. These allow us to avoid lock-in, reduce costs and truly give our in-house talent the ability to make more meaningful contributions to the business," the executive added.
Ruma Balasubramanian, managing director, Southeast Asia, Google Cloud, praised in a statement the company's investment in its in-house talent, which made it possible for the company deliver its services to its clients.
"By investing in world-class talent and relentless innovation, the company is well-positioned to deliver the just-in-time production and distribution capabilities that businesses need to satisfy contemporary consumers' desire for product variety and immediacy."
Read more: Tech is terrific – but it's not the answer to every HR problem
Other perks
Ninja Van's extended partnership with Google Cloud will also help it become more capable of handling 10 times the normal traffic to give users a smooth experience, especially with increased demand for logistics services amid the pandemic.
Chong said the company's extended relationship with Ninja Van will help run all its workloads on Google Cloud, "as the team continues to play a key role in our next phase of growth."
The company will also continue to enjoy security solutions into Google Cloud's infrastructure, such as end-to-end encryption and automated patching against vulnerabilities. In addition to this, the logistics service will now work with Google Cloud's security specialists to reinforce its zero-trust security model.
The continuous partnership comes as Ninja Van recognises that retailers have shifted towards e-commerce strategies instead of physical stores.
"We chose Google Cloud because of its proven ability to help us scale reliably and innovate at high velocity, as we address the region's end-to-end logistics management needs," said Chong.