The government is calling for higher inoculation rates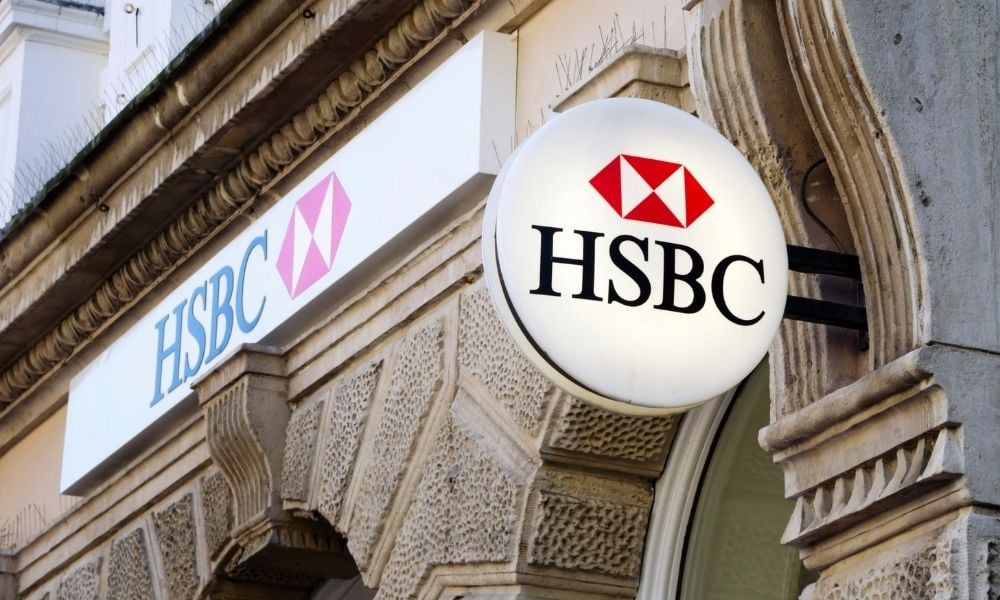 HSBC has announced a new vaccine policy for workers based in Hong Kong - asking them to have their first dose by the end of the month. In a memo cited by local media, HSBC requested their 30,000-strong Hong Kong workforce to get their first COVID-19 vaccine dose by November 30, or they will be asked to get tested for the virus every two weeks. The memo was also seen by Bloomberg and was confirmed to the news outlet by a representative from the company.
HSBC's policy arose following a recent government circular calling for higher inoculation rates. The call came from the Hong Kong Monetary Authority, the Securities and Futures Commission and other financial regulators, according to a report from Finews.asia.
Read more: HSBC gives Hong Kong staff extra day off for 'perseverance'
Over 4.64 million people or 69% of Hong Kong's population received the first dose of their vaccine, according to the territory's vaccination dashboard, while 4.45 million or 66.2% received their second dose of the jabs as of November 8. Hong Kong is planning to gradually launch quarantine-free travel with mainland China in December for business and other urgent matters, reported The Straits Times, citing Chief Executive Carrie Lam. The city is aiming to reopen travel with Guangdong Province for up to 1,000 residents daily.
For global travel, the financial hub said it will reopen its borders for second quarter next year.
Related stories