Employers are also facing burnout in managing remote work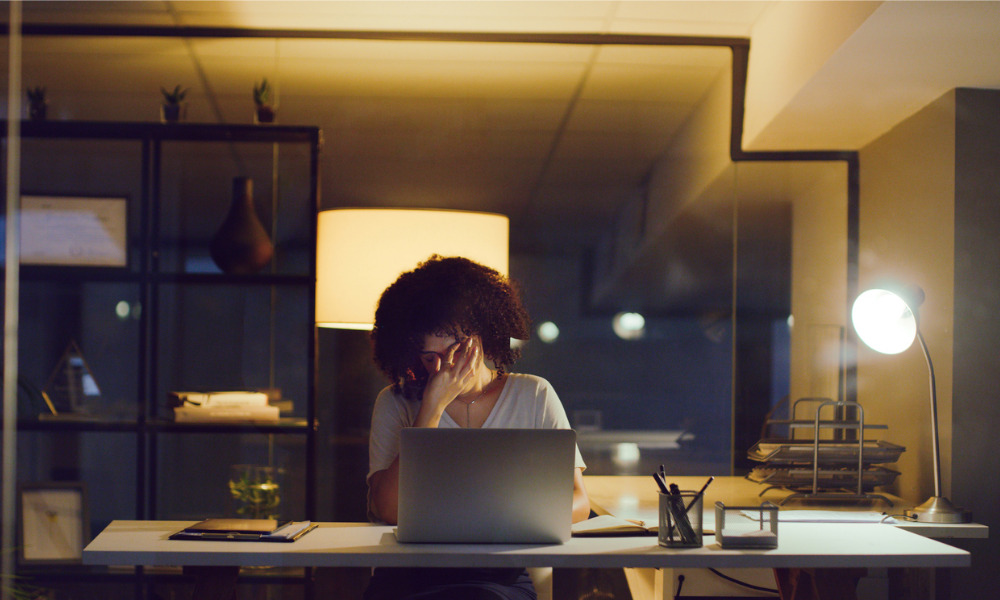 Employees across the world are adamant on staying with a remote work setup, but managers could be as equally persistent in bringing them back to offices, a new report has found.
GoodHire's new study titled "The Great Return: Survey of Managers Reveals Return To Office Battle In 2022" revealed that majority of managers are willing to impose "severe consequences" on employees who refuse to return to offices.
There were 77% out of 3,500 managers who said so, with slightly more than half saying that they would cut pay for those who refuse to comply to in-person arrangements.
Other consequences that managers said they would impose include:
Firings
Loss of promotion opportunities
Loss of benefits
Loss of paid time off
These results arrive at a time when other studies reveal that more employees are putting premium on flexibility, with more demanding the extension of remote work or implementation of hybrid arrangements. This stems from a variety of reasons, from finding comfort and convenience at home to attending to family responsibilities.
To encourage employees, the more than 60% of the respondents said incentives were a good way to get more people excited to return to workplaces full-time. They were divided between:
60% of all managers said they would either pay more for in-office work or include additional office perks (snacks, lunches, parties, happy hours)
Just 10% would consider offering childcare options at the office
Read more: Managers mistrust flexible workers
Employers could be as equally adamant in bringing employees back to workplaces because they feel in-office workers were easier to manage.
According to 60% of managers, they did manage differently between in person vs remote work arrangements.
On top of that, an overwhelming 69% of the respondents "agreed or were neutral about experiencing burnout" with remote management and desired to manage in-office employees.
According to Numly Engage, managers are placed in an "inordinately stressful" after being placed at the receiving end of their team's challenges and facing performance pressures from higher authorities.
"As long as there is a talent and labour shortage, however, employers will still have to be flexible, and even in 100% back-to-the-office situations, workers will still be able to negotiate some remote working scenarios," it said.