The extended virus can have a major impact on employee morale and productivity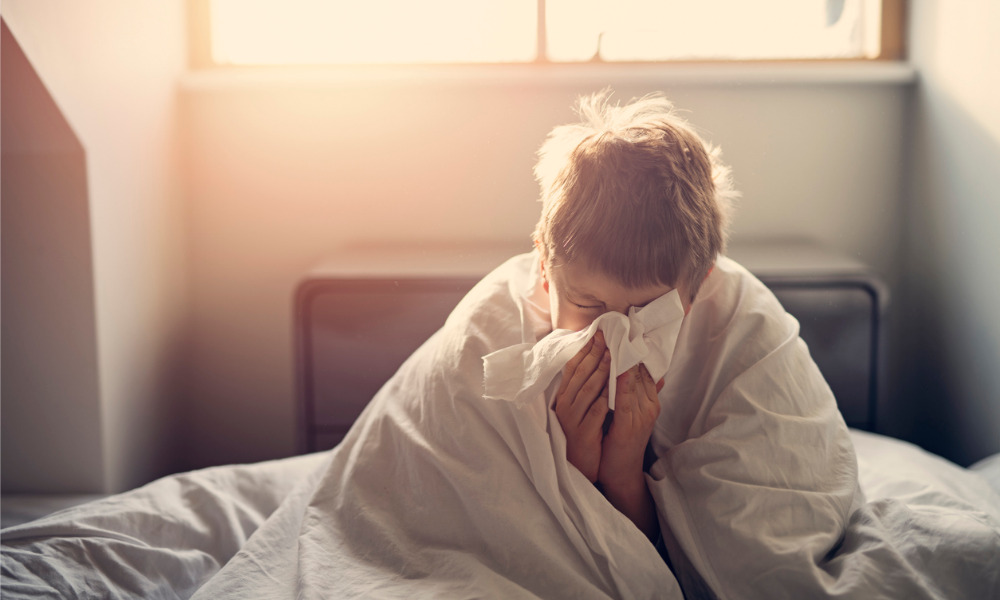 Cases of long COVID-19 are emerging across Malaysia and workplaces need to prepare for it. An ongoing study has revealed that exposure to long COVID can reduce work productivity, as workers may need to take extended leave and reduce their work hours due to prolonged symptoms. Jobs could also be affected, as some post-COVID patients reported suffering from brain fog and low morale.
International SOS, a leading health and security company, has suggested three preventive measures that workplaces could implement to prepare for long COVID.
Align HR policies. Exposure to long COVID could mean extended absenteeism, according to International SOS, which means HR policies should provide "clear directions" in case such situations take place. HR departments will need to stay updated on the latest evolvement of COVID-19 and craft policies that reflect them.
Education and communicate about long COVID. Team members should be made aware about long COVID in order to make better diagnosis at an early stage. International SOS suggested the use of webinars to educate employees about the condition. Workers should also be encouraged to notify about the COVID status so employers would be able to plan for their return.
Monitor the workplace. It is important that preventive measures against COVID-19 are observed through regular checking and constant reminders, according to International SOS. Testing procedures at work and other on-site solutions could be helpful too.
Read more: Malaysia introduces new workplace safety master plan
Chan Yanjun, Medical Director, Singapore & Malaysia, International SOS, said in a statement that some companies are probably facing long COVID at the workplace already.
The emergence of COVID-19 has stressed the importance of employee well-being, according to David Ng, Managing Director, Malaysia & Myanmar, International SOS. He said that it is important for companies to have "personalised support" based on their locations, environment, and unique workplace needs.
"With this emerging concern that long COVID is, Malaysian businesses must be prepared to respond efficiently, both addressing long COVID employee's concerns and needs as well as extending your support to domestic managers, travellers and employees," he said.