But the government remains positive in future improvement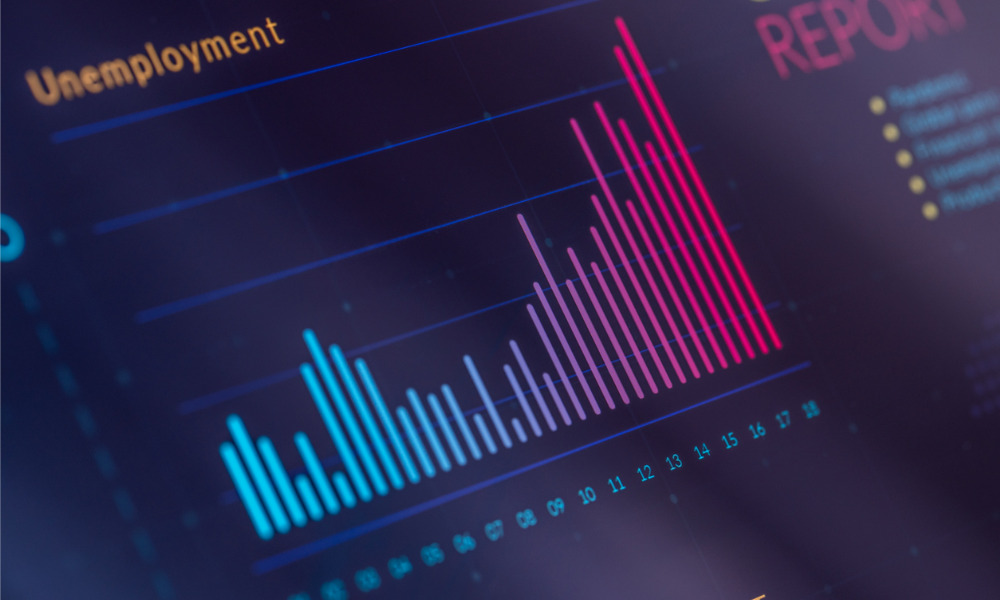 The unemployment rate in Hong Kong increased between February to April, according to recently released data, but the financial hub's Labour Department remains confident that it will improve in the coming months.
Hong Kong's labour force statistics on Thursday revealed that unemployment rate went up to 5.4% from the February to April period, a 0.4% spike from the five per cent during the January to March period.
The number of unemployed people increased by around 17,600, according to the data, with 206,100 people without work in February to April 2022.
The "more distinct increases" in the unemployment rate were observed in the decoration, repair and maintenance for buildings sector; and retail, accommodation and food services sector, revealed the statistics.
According to Labour and Welfare Secretary Law Chi-kwong, the recent data reflects the deterioration of the labour market during the period.
"The labour market deteriorated further in February - April 2022, but the situation showed some stabilisation in the latter part of the period in tandem with the receding local epidemic and revival of local economic activities," said Law in a statement.
In addition, the number of employed people also decreased by around 51,300 during the period, going down to 3,559,200 in February to April 2022.
Over the same period, the underemployment rate also increased by 25,000 to go around 142,000.
Read more: Hong Kong's unemployment rate remains at 3.9%
Despite these figures, however, Law said the labour market will likely improve in the future, thanks to the pandemic situation in Hong Kong as well as government support schemes.
"The labour market should see improvement in the coming months. The receding local epidemic situation and progressive relaxation of social distancing measures, together with the new round of Consumption Voucher Scheme, should render support to business and thus employment of the consumption-related sectors," said the secretary.
According to Law, the government's 2022 Employment Support Scheme would also help improve economic sentiment, support enterprises, and keep workers in employment.
In addition to these efforts, the Labour Department will also be carrying out a large-scale job fair on June 7 and 8, where over 50 employers are expected to participate.
"It is essential for the community to work in unison to support the Government to further stabilise the local epidemic situation. The Government will continue to monitor the situation closely."