There has been a 227% increase in hiring remote employees and contractors in Asia Pacific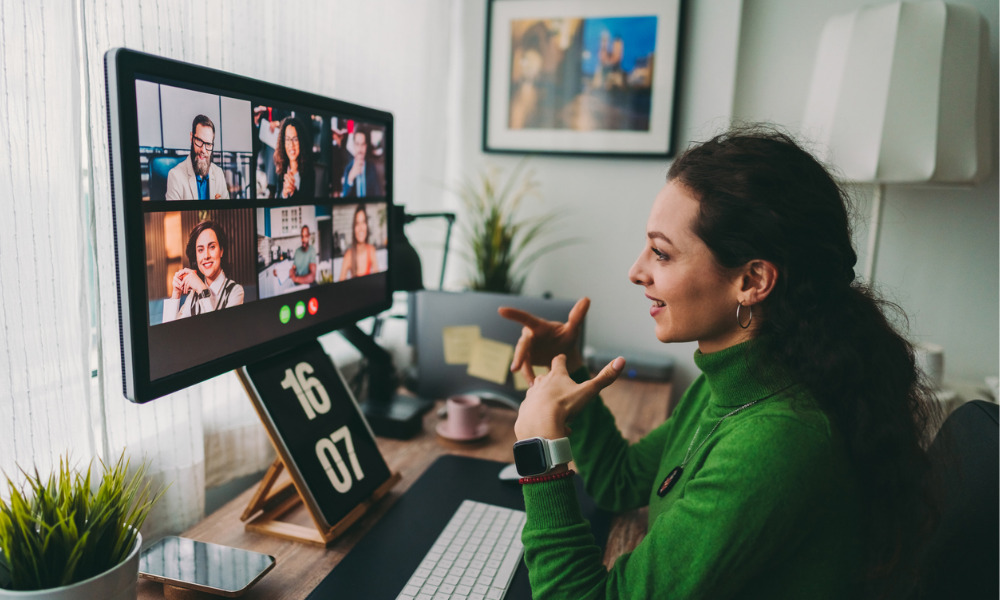 The return to offices has prompted organisations to consider remote working arrangements moving forward but as more and more businesses adopt hybrid working options, they're also increasingly eager to hire fully remote international employees – something that comes with challenges in Singapore.
There has been a 227% increase in hiring remote employees and contractors in Asia Pacific, according to the State of Global Hiring Report by compliance and payroll solution provider Deel. Specific to Singapore, start-ups and the tech industry are the keenest to hire international talent, favoured countries are the United States (11%), Philippines (11%), India (9%), Australia (6%) and Indonesia (6%).
Read more: Are you reaping the benefits of 'international mobility'.
While hiring international talent can seem alluring as an answer to tackle the issues related to the current manpower crunch, there are a few things employers should think about first.
Hiring remote employees
The process for hiring remote employees is not dissimilar to hiring office-based employees. Given the level of autonomy, it's advised that organisations should ensure a rigorous background check is carried out on remote employees.
Compliance
You'll need to ensure you're complying with the rules around the Dependency Ceiling Ratio; the maximum ratio of foreign employees to the total workforce that a company in any given sector and the Fair Consideration Framework which sets out the requirements for all employers to consider the Singapore workforce fairly for job opportunities.
Work Pass Account
The WPA laws only apply to those working inside Singapore borders so there is no requirement to obtain a WPA if the employee is not physically based in Singapore.
Read more: How to lead remotely when you've never done it before
Do I need an employment contract?
Yes, is the short answer.
Where the employee is working outside Singapore, a mutual agreement must be met between employer and employee as to which countries laws and court should govern the contract and that should be clearly stated in the contract. This could be the Employment act in Singapore or the local laws of the country the employee is working in.
Singapore businesses should be mindful of working hours in other countries. Here you may work for up to 12 hours a day, but some countries have 8-hour workday limits.
Other considerations
Administrative challenges
Companies face administrative challenges in terms of different tax, payroll and employee rights, also cultural differences can lead to communication challenges, and different time zones can be administratively difficult
There may be times that your remote employees will need to attend the office. You'll need to consider how often this will need to happen.
Miscommunication is the friend of failure so employers need to be mindful of the language barriers that even simply dialect can affect.
Compatibility with the team
Although they're working remotely, employees still need to be compatible with the culture.
If you're remote workers are in a time zone that isn't compatible, things might not work out in the long run.
Intercultural communications
Remote employees should be open to working to overcome any misunderstandings from cultural communications.