'My No. 1 priority is for employees to work for the best company in the world, but my presence has become a distraction here'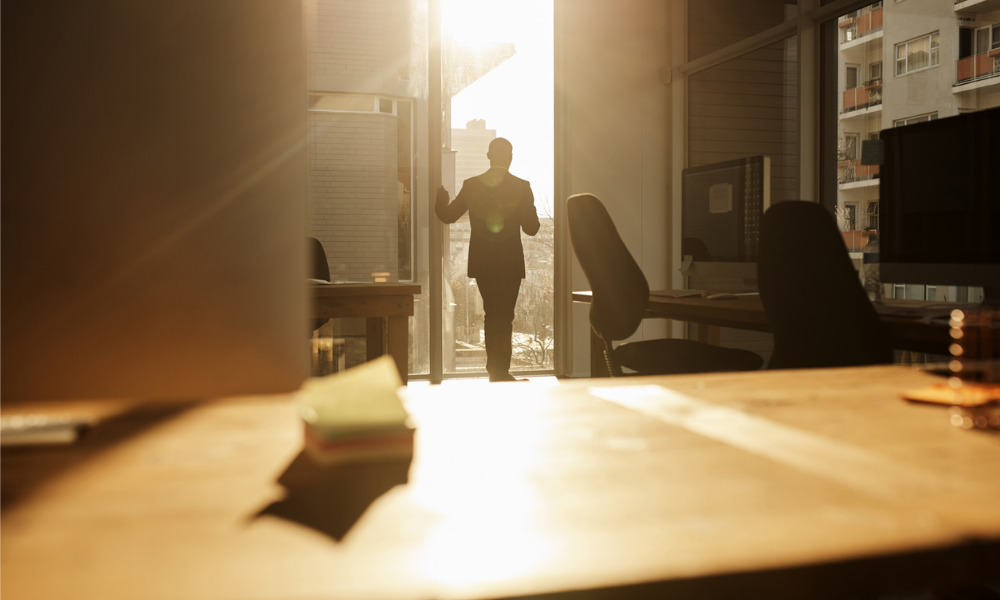 The chief executive officer (CEO) who took a drastic pay cut in 2015 has announced that he is stepping down the company amid charges made against him.
Dan Price, CEO of Gravity Payments, published on Twitter his email to employees that said he is resigning from his post.
"Today I resigned as CEO of Gravity Payments, the company I founded 18 years ago," he said in the email. "My No. 1 priority is for employees to work for the best company in the world, but my presence has become a distraction here."
Price cited the misdemeanour assault charges made against him earlier this year as reason for his resignation - charges that he also tagged as "false accusations in his email."
"I also need to step aside from these duties to focus full time on fighting false accusations made against me," he said. "I'm not going anywhere."
Price skyrocketed to fame in 2015 after he announced that his employees' minimum wage would be hiked to $70,000, while at the same time cutting his own salary to match their salaries.
Read more: CEO who took pay cut to raise staff minimum sees productivity, revenue triple
The company has since raised this $80,000 by 2022, according to a later tweet from Price, with the median wage at $100,000.
"At the start of this year, we have everyone a $10,000 raise as a baseline - the average raise has been 15.2% so far this year and was 10.6% last year," he added.
In addition, Price said the company is also offering unlimited paid time off, including "extensive" parental leave, as well as a three per cent grant into their 401(k) annually even without contribution.
"In 2020, we asked employees where they want to work - then let each employee chose to work where they want, either remotely, in the office, or a hybrid mix," he added.
"We receive over 300 applications per job opening despite a lack of advertising. We have emergency access funds for employees. We have never laid off a single employee in our 18-year history," he further said.
With Price leaving the organisation, chief operating officer Tammi Kroll will be leading the Gravity Payments as the new CEO.
"I thank Dan for his time forming and leading Gravity, and the work he has done for our 20,000 small business clients and out 240 employees," said Kroll in a statement. "The company supports his decision to step aside. I am grateful for the opportunity to lead Gravity through this new chapter."