The ruling has repercussions for how HR leaders manage health and safety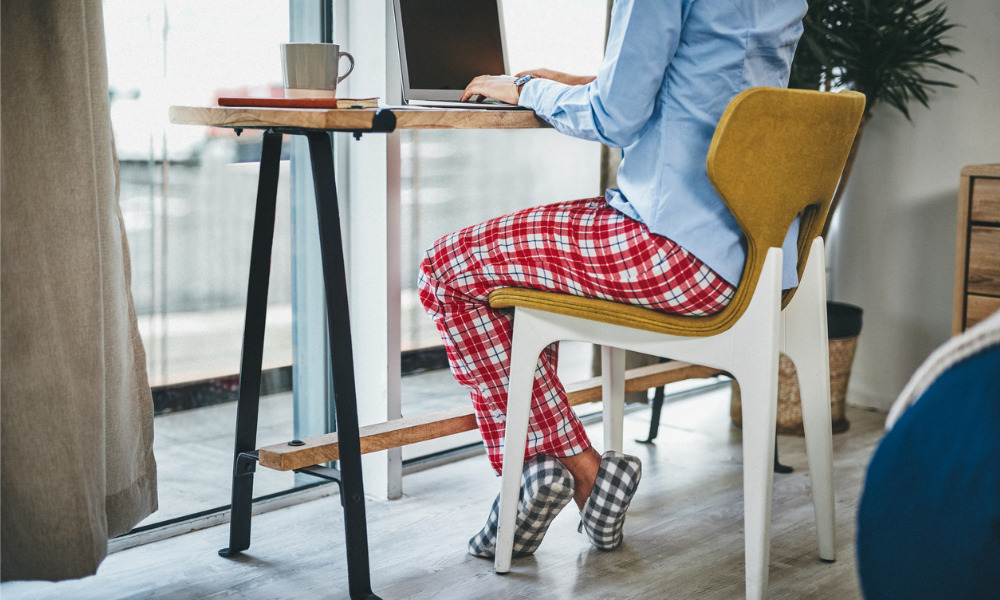 Gone are the days when commuting to the office meant riding the bus, train, or cab, which could take minutes or hours depending on the flow of traffic. Well, not so for German employees. In Germany, a court decision made late last year expanded on the definition of commute to make even the shortest walk from one's bed to their home office count. Germany's Federal Social Court decided on this after a remote worker was on his way to his home office that was just a floor below his bedroom.
The employee, who the court said starts working immediately and without having breakfast first, was walking on the spiral staircase connecting his bedroom and office when he slipped and broke his back. The Social Court said as this was his first morning walk from bed to the office, it should be "an insured way to work." The State Social Court, however, said it was an "uninsured" act because it only precedes the actual activity of working.
Read more: Fun Friday: Is your home office conducive to work?
After the disagreement between both courts, the case was raised to the Federal Social Court which upheld the ruling of the Social Court. According to a translation of the Federal Special Court's decision, the victim suffered an accident at work when he fell on his way to his home office in the morning. Given that this travel was solely to start his work for the first time, it should be "insured as a service in the interests of the employer as a business route," according to a German media release.
The case is another example of workplace rules changing amid the pandemic, as remote workers seek further clarity between what is work and what is personal amid blurring distinctions due to work-from-home schemes.
Changes in workplace policies include proposals (and passing) of legislation on the "right to disconnect" in different countries, where generally employers are forbidden to contact staff outside work hours.