The company's unvaccinated staff will see new restrictions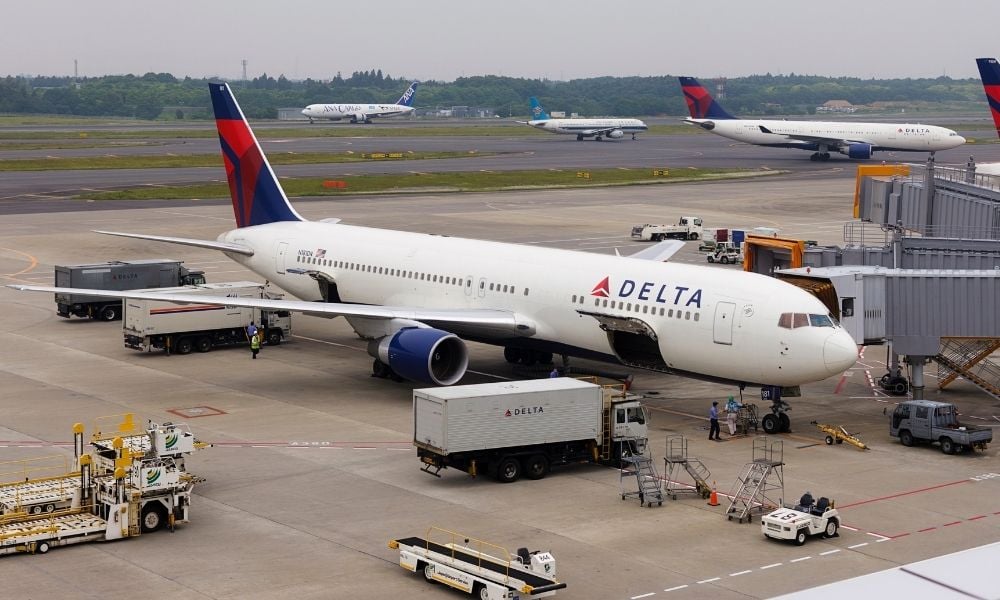 Delta Air Lines announced on Wednesday that it will increase the monthly health insurance premium of unvaccinated employees by $200 in a bid to encourage more staff members to get the jabs. In a memo from chief executive officer Ed Bastian, the $200 surcharge was deemed necessary to help cover the costs of hospitalisation due to COVID-19.
"The average hospital stay for COVID-19 has cost Delta $50,000 per person," said Bastian in a memo seen by CNBC. "This surcharge will be necessary to address the financial risk the decision to not vaccinate is creating for our company. In recent weeks since the rise of the B.1.617.2 variant, all Delta employees who have been hospitalised with COVID were not fully vaccinated," he added.
Unvaccinated employees enrolled in Delta's account-based healthcare plan will be those impacted by the move, The Guardian reported. Aside from the monthly hike, unvaccinated employees will also need to undergo weekly COVID-19 tests starting September 12.
Citing state and local laws, vaccinated employees experiencing breakthrough infections will be the only ones provided with COVID pay protection starting September 30. Those who did not get the jabs and contract COVID-19 will have to use their sick days.
According to Bastian, 75% of the company's roughly 75,000 employees are already vaccinated. However, "the aggressiveness of the variant means we need to get many more of our people vaccinated, and as close to 100% as possible," he said in the memo.
Read more: Delta Air Lines CEO rewards workers with free global travel
Airlines are one of the industries hit hardest by the COVID-19 pandemic due to plunge in travel demand following international border closures. As more nations seek to re-open their borders, airlines are also doing their part in ensuring that their staff are protected from COVID-19.
United Airlines earlier this month mandated COVID-19 jabs to its 67,000 US employees by October 25, becoming the first major airline to do so.