The carrier retrenched more than 600 staff members due to the pandemic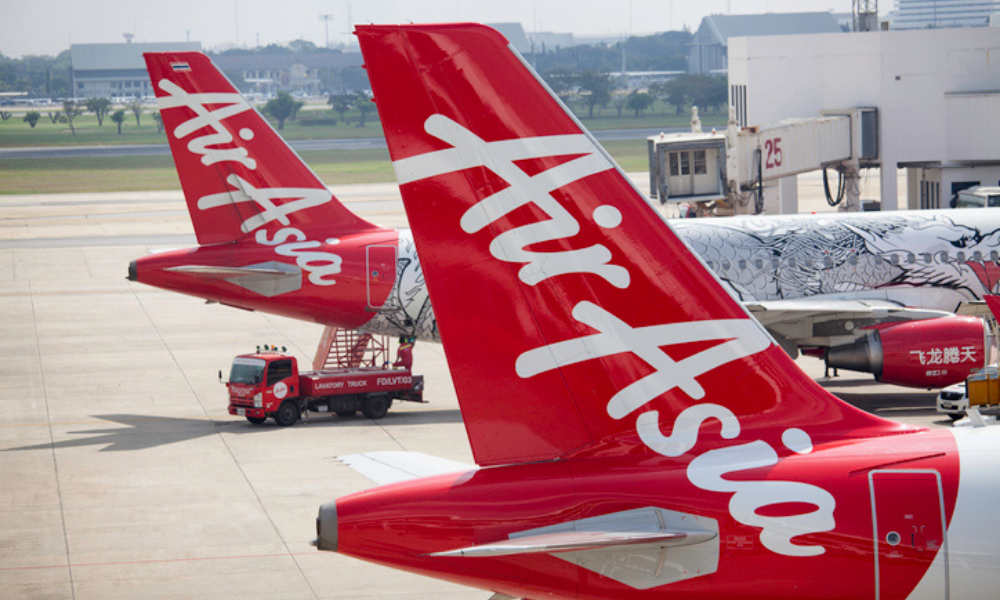 AirAsia Philippines announced that they'll be hiring some of the workers they'd previously laid off over the pandemic. Ricky Isla, chief executive officer of the carrier, said they're looking into the second quarter of 2022 for the plan.
"Rehiring to us is a top priority," Isla said on a virtual briefing as quoted by GMA News.
"As a matter of fact, hopefully by the second quarter (of 2022), we'll look into it and we're heading there."
"There will be more aircraft, more destinations, additional destinations or flights so that's the first thing we will (do) to rehire pilots, cabin crews, engineers, and maintenance people," the executive added as quoted by CNN Philippines.
The carrier's CEO did not disclose the number of workers they plan to rehire but said they're looking at a workforce that's big enough for their operations. Steve Dailisan, AirAsia Philippines spokesperson, said the number will depend on the easing of border restrictions. The company laid off 624 employees amid the pandemic, according to Dailisan, with the carrier left with a 1,500-strong workforce.
Read more: Should HR rehire ex-employees?
The rehiring comes as the AirAsia Philippines chief is confident that operations will return to pre-pandemic levels by 2022. The local aviation industry was hit hard by the pandemic due to a plunge in demand following local and international border zclosures.
However, the airline has been seeing improvement in passenger load factor across its destinations, according to Ray Berja, chief financial officer of the carrier. He added that this would be further improved by easing restrictions in Metro Manila that will allow more people to travel.
The company is hopeful that domestic passenger volumes will return to 90% of pre-pandemic levels by the first quarter of 2022, while a recovery on international performance is anticipated by the second half of next year.