The move gives corporations easier access to CoachHub's pool of skilled coaches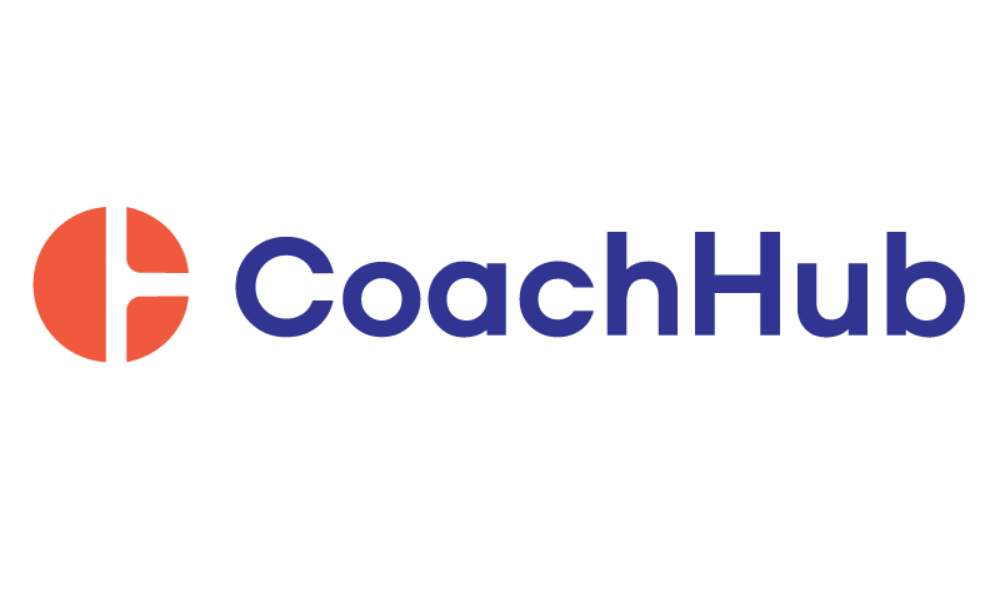 CoachHub has announced that it is opening a regional headquarters in Singapore as part of its expansion in the Asia Pacific (APAC) region. The company is a global talent development platform with over 3,000 highly trained and certified coaches who help organisations in creating coaching programmes for their workplaces regardless of department or seniority level. With over 400 local coaches across APAC, the company said it aims to further develop its roster of qualified coaches with its expansion in a bid establish a strong presence across the region.
"We are thrilled to have officially launched here in APAC with our headquarters in Singapore and look forward to working with local companies on upskilling their workforces," said Tim MacCartney, senior vice president of CoachHub APAC.
According to a company release, its APAC branch is already supporting corporates such as B. Braun and Schneider Electric, and in partnership with local leading HR institutions or associations including IHRP, STADA and SHRM.
How can employers benefit from this?
MacCartney stressed that coaching to train and develop employees has never been more important amid the constant evolving nature of the future of work due to the COVID-19 pandemic.
"In the current age of digital transformation, and with companies focusing more and more on employee wellbeing, at CoachHub we believe that coaching helps individuals to gain their rightful place in their company, developing both personally and professionally through learning a mixture of soft and hard skills," the executive added.
Read more: 11 ways to help your underperforming employees
CoachHub is offering multi-channel support from their pool of highly skilled coaches who can speak different languages, enabling the delivery of upskilling services that focus on growth, goals, and learning. It also makes use of AI-powered technologies to match coaches with individuals for an "innovative, personalised, and powerful experience." With its expansion in APAC, it will be easier for businesses to partner with CoachHub to help boost their employees' career and personal performance.
Employees across the world have been forced into massive changes over the past years because of the COVID-19 pandemic. While some were able to adapt quickly, some are still struggling to find their footing in the new working arrangements. Managers, for example, have also struggled with team management in the wake of remote and hybrid work setups because of the pandemic. Sammy Courtright, co-founder of Ten Spot, said that it has become "painfully clear" that some managers need training to help them become better and become good examples for the next generation.