The move is part of a $1.2B investment in education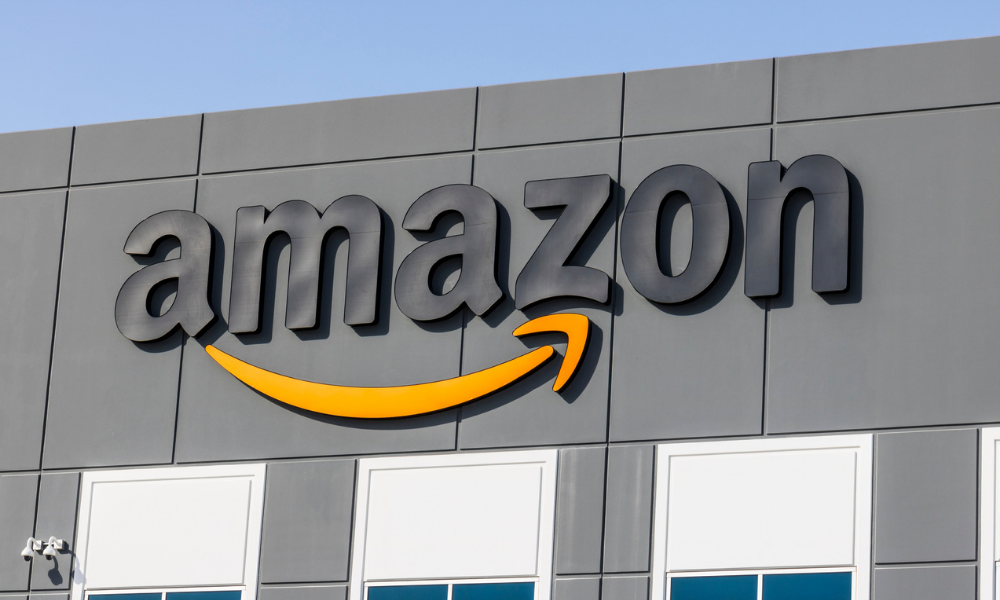 Amazon today announced that they will be funding the college tuition fees of its frontline workers under an expanded education program.
Starting in January, more than 750,000 operations employees will to have their full tuition fees paid for at hundreds of the company's education partners in the US. The benefit can also be used for fund high school, general education development tests, and English as a Second Language proficiency certifications.
The fund for the tuition fee will be handed in advance and will not require the employee to release money that the company will reimburse. In addition, employees who are working for the company for over 90 days are eligible for the benefit and will remain qualified as long as they remain in the company.
"Amazon is now the largest job creator in the US, and we know that investing in free skills training for our teams can have a huge impact for hundreds of thousands of families across the country," said Dave Clark, chief executive officer of worldwide consumer at Amazon. "We are now expanding it (Career Choice programme) even further to pay full tuition and add several new fields of study."
Read more: Amazon to recruit 40,000 new workers in September
Meanwhile, Amazon is also launching free upskilling programmes for employees, offering them increased advancement opportunities. The said programmes will help employees on various career tracks such as cloud computing, information technology, as well as design and research. Cheryl Oldham, senior vice president of the US Chamber of Commerce Foundation, stressed the importance of Amazon's upskilling programmes to make gaps meet between jobseekers and openings that require technical skill sets.
"When large employers like Amazon commit to investing in their people through upskilling programs, especially in technical fields, it helps to ensure that the business community has access to a workforce pipeline that meets their needs today and in the future," Oldham said.
The total investment in education and upskilling to amount to $1.2 billion by 2025. The e-commerce giant cited its recent benefits expansion to the first-ever Amazon-Gallup American Upskilling Study, which revealed that access to skills training can help lure in top talent.
Related stories