Mercer survey highlights HR's priorities around flexible work, employee experience, compensation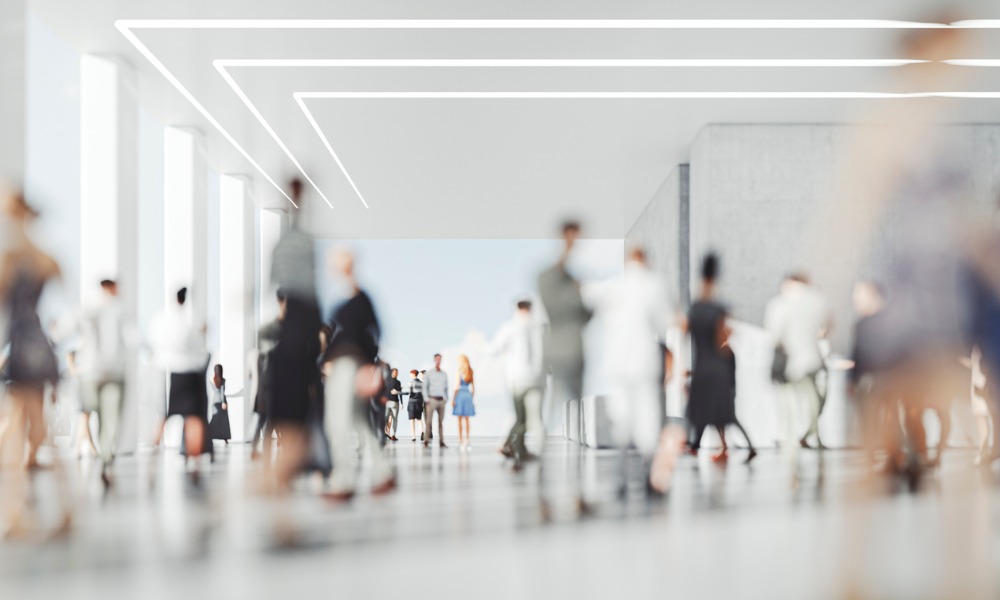 Despite economic headwinds, nearly six in 10 executives globally expect their firms to post stable or high growth.
But in Asia, business optimism is tempered by talent challenges, with 54% saying they will struggle to meet demand with current talent models, due to high staff turnover, increase in quiet quitting, and difficulty hiring the right talent at the right price quickly enough.
That's according to Mercer's Global Talent Trends (GTT) Study 2023, which includes a pulse survey with close to 2,500 HR leaders globally.
To address the talent challenge, more than 1,020 HR leaders surveyed in Asia are looking to:
improve the employee experience for key talent (58%)
rethink compensation philosophy and implement new practices (54%)
improve workforce planning (53%) this year.
Flexible work options
Only half of employers in Asia say they offer flexible work options for all employees, which is lower than the global average of 56%, finds Mercer.
Close to 30% do not plan on offering flexibility to all employees in the future.
"The talent challenges organizations face today boil down in large part to a disconnect between what employers offer and what employees expect. Remote working, which is now an expectation, is a good example," Puneet Swani, Mercer's Senior Partner and Career Leader for Asia, IMEA and Pacific, said.
"There is no silver bullet when it comes to flexible work arrangements. Apart from weighing the pros and cons, organizations need to clearly communicate the reasons behind their return-to-work policies."
Singapore came out as the second fastest-growing market in the Asia-Pacific (APAC) region by number of organisations hiring – a trend that is expected to stay.
Compensation and wellbeing
To combat the impact of inflation, employers in Asia are on par with their global peers in using bonuses or implementing pay adjustments to boost employees' total compensation package.
However, Asia (22%) fell below the global average (29%) in providing a cost-of-living adjustment or other wage increases for the most impacted markets "which is a more sustainable way of managing compensation for organizations," says Mercer in Global Talent Trends (GTT) Study 2023.
While 40% of employers have made progress with initiatives to destigmatize mental health and encourage self-care (compared to 34% last year who planned to introduce a well-being strategy), the region continues to lag in areas like providing on-demand access to virtual mental healthcare (26% versus a global average of 32%), finds the survey.
Only 14% (versus a global average of 21%) have invested in financial wellness programs that boost long-term financial security for their employees, especially the older populations.