Several high-level bankers have left troubled bank in recent months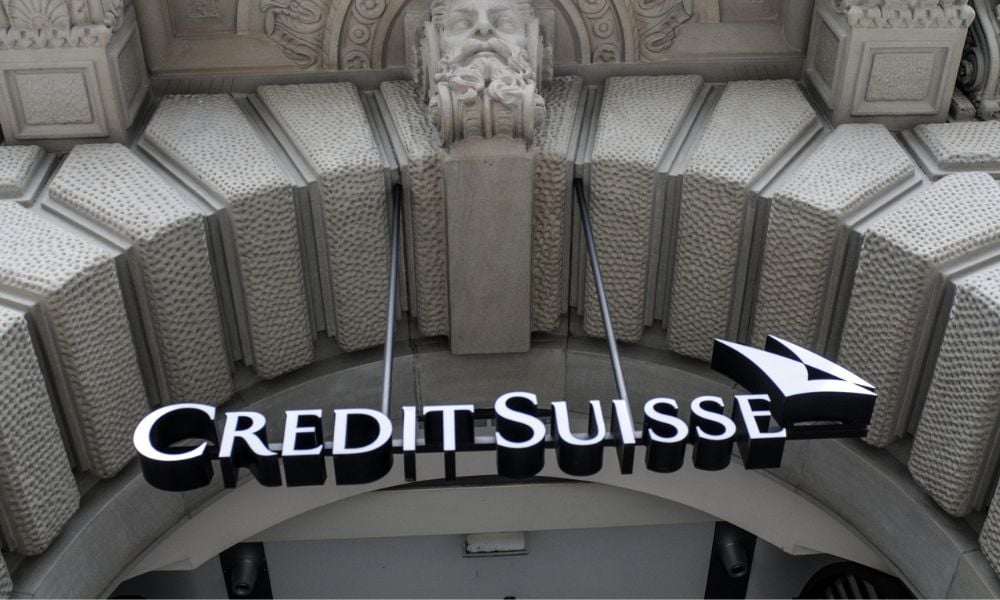 Looking to prevent too much turnover, UBS Group AG wealth boss Iqbal Khan told staff at Credit Suisse Group AG that he's focused on retention measures, including compensation.
That's according to a Bloomberg story talking about a recent town-hall meeting in Hong Kong involving several executives from UBS.
Retention plans are likely to be aimed at top performers, according to one of the people at the event.
Khan's comments is another sign that UBS is concerned rivals "will take advantage of the turmoil surrounding Credit Suisse to poach valuable personnel and clients before the bank's takeover by UBS is completed later this year," according to Bloomberg.
At least a dozen private bankers at the managing director-level and above — some handling at least $1 billion in client assets — have left the troubled Credit Suisse in Singapore and Hong Kong since September, or are planning to leave, Bloomberg News has reported.
The UBS executives at the town hall also said that Asia is full of opportunities and the combined entity would be a powerhouse, the people said.
Khan is also talking with private bankers at other offices including Dubai, Singapore and Doha as he tries to hang onto the top talent, according to Bloomberg, citing people with knowledge of the matter.
Looking to boost retention, over 300 employees of Singapore-based Paradise Group have been rewarded with luxurious gifts as appreciation for their loyalty to the restaurant operator.