How did the pandemic impact the Great British Pub? For one HRD, it was the beginning of a whole new world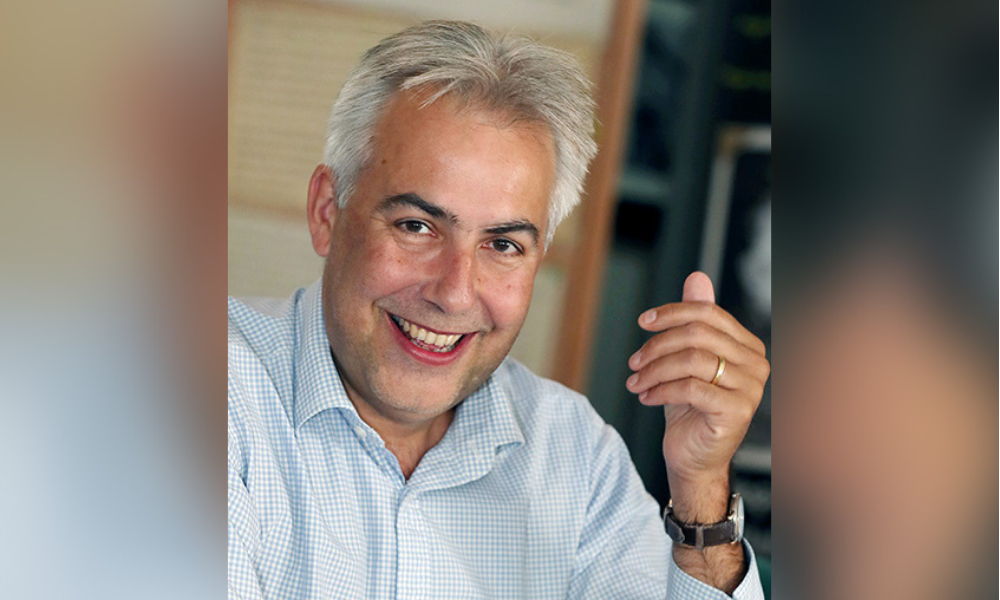 The past year has been rough on all of us – but for the Great British Pub, it's been apocalyptic. However, as the old adage goes, innovation is almost always born out of disruption. As the pandemic raged on, the hospitality industry was hit with wave after wave of lockdowns, restrictions, and closures. And yet, where other companies floundered, Stonegate seemed to flourish. As the largest pub operator in the UK, Stonegate has over 4,500 sites, employing approximately 15,000 staff. When the pandemic hit, for Tim Painter, Stonegate's HR director, protecting these people and their livelihoods became his core mission.
Supercharging communication in lockdowns
"When that first lockdown came about there was this sense of disbelief," Painter told HRD. "Is this actually happening? We really had to get our heads around the news as quickly as possible, ensuring our employees' safety was our main concern. We had to communicate with our managers to create as much certainty as we could. Afterall, we wanted our people to know that they could rely on us for any and all information – that we had their backs through the chaos – and that, once this was all over, we wanted them all back on board."
Communication was the lynchpin of Stonegate's organizational strategy. With government information changing daily, employers found themselves needing to over-communicate in order to keep their people fully informed. And while Stonegate did a superb job, as Painter told HRD, it wasn't smooth sailing from the off.
"We actually didn't have any kind of company intranet in place pre-pandemic," admitted Painter. "However, we quickly realised that this was an absolute necessity in furlough. Our first challenge was a straightforward one - how do we talk to 15,000 people? Sending everybody an email isn't a particularly effective route, especially when a lot of our employees wouldn't normally be on email all the time. As such, we had to get creative – the result was using our learning management system that we call Academy Online."
Academy Online allows all Stonegate employees to access everything they could possibly need – from online training, to development, to updates and policy changes.
"What's more, our CEO Simon Longbottom was regularly posting podcasts on there," added Painter. "We wanted our people to know what was happening as quickly as possible and to give them the reassurance that they needed. Simon actually ended up doing around 150 podcasts, they were so popular. Our employees were even playing them out to their families and loved ones. They just provided that much-needed calm in the chaos."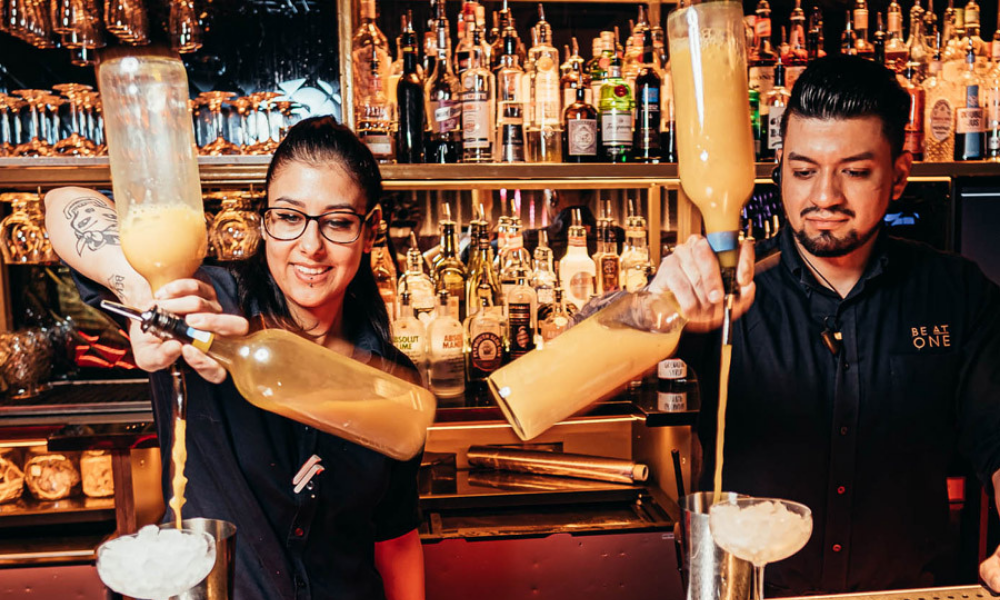 Health and safety at Stonegate
Health and safety was, as Painter pointed out, one of the most pressing areas for employers. Once the initial lockdowns had lifted, Stonegate's Safety Team – a seperate entity from their HR department – was quick to plot out a return plan.
"For a while, we joked that the pubs looked like crime scenes," Painter laughed. "We had people wandering around in white suits, safety tape everywhere, screens up at the bars. From the off, we knew two things – firstly, we had to be absolutely safe for our people. We had to minimize risk wherever possible for our colleagues and our customers. The second thing was, as the biggest pub company in the UK, we had to be the leaders in this area. We had to be top of our game."
While many companies touted the importance of health and safety, it was clear that, for Stonegate, this was the be all and end all of their re-opening strategy. Ensuring that employees and the public felt safe and secure in their venues was essential – and something that Painter is deservedly proud of.
"I remember taking my wife out to one of our pubs just after the lockdown lifted," he told HRD. "She was very nervous about being out in public, as were most people after so many months of isolation. After being in the pub for less than 10 minutes, she turned to me and said, 'I feel so safe here. I feel like you're all taking this absolutely seriously and making sure that everything can be done to make sure we feel protected'. I thought that was that was a great compliment."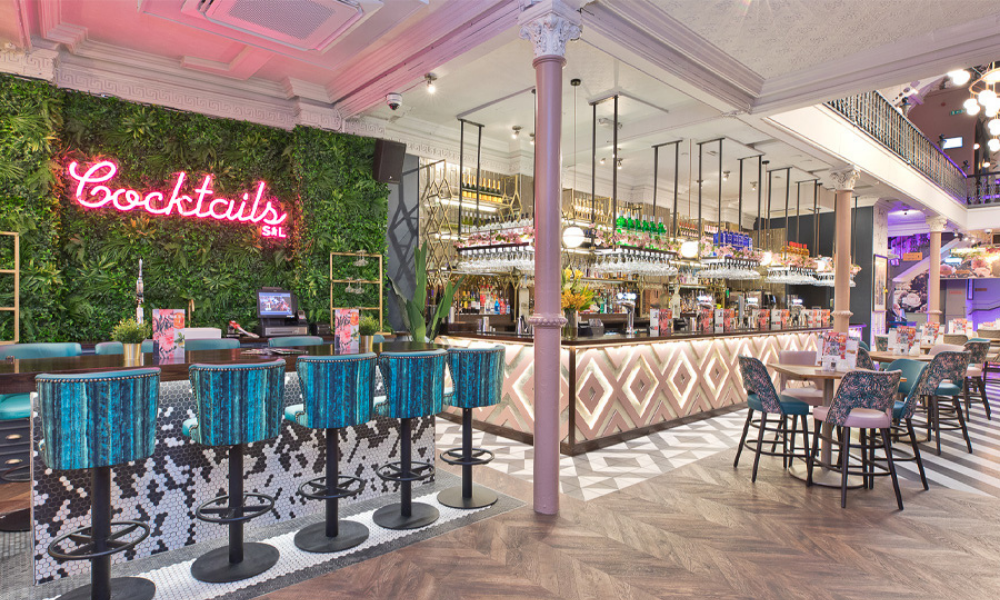 'Our values are our USP'
Through the uncertainty of the past few months, employees have looked to their leaders more than ever. Employment branding, how people perceived the organization they were working for, became paramount. People wanted to align themselves with companies that really cared about the bigger picture – not ones that simply paid lip service. As with any business, values can make or break a brand. In today's digital world, where information is available at our fingertips, maintaining a healthy USP is essential. At Stonegate, their USP is their values – specifically, Painter told HRD, how these values come together to facilitate a company-wide culture.
"I think what makes Stonegate really unique is our beliefs and our values," he explained. "We recently went through a major acquisition in which we bought Ei Group – a business which predominantly operated tenanted pubs. Naturally, our values were somewhat different – however, we quickly made the decision to go with Stonegate's core beliefs. While some people might say we should have merged the two identities, for me, Stonegate's culture was the one I wanted to adopt fulltime. And that's because they really embody everything we want our business to be."
Stonegate's core values spell out FIRST – a direct reflection of how they feel about their people, their place in the industry, and their overall organizational goals.
We have FUN.
We INVEST wisely.
We're RARING to go.
We're STRAIGHTFORWARD.
We're one TEAM.
"When I spoke to colleagues from the Ei business, they all agreed that this 100% describes our culture," added Painter. "I think the FUN aspect is really important for us – after all, how can we expect our customers to have fun if our people aren't?"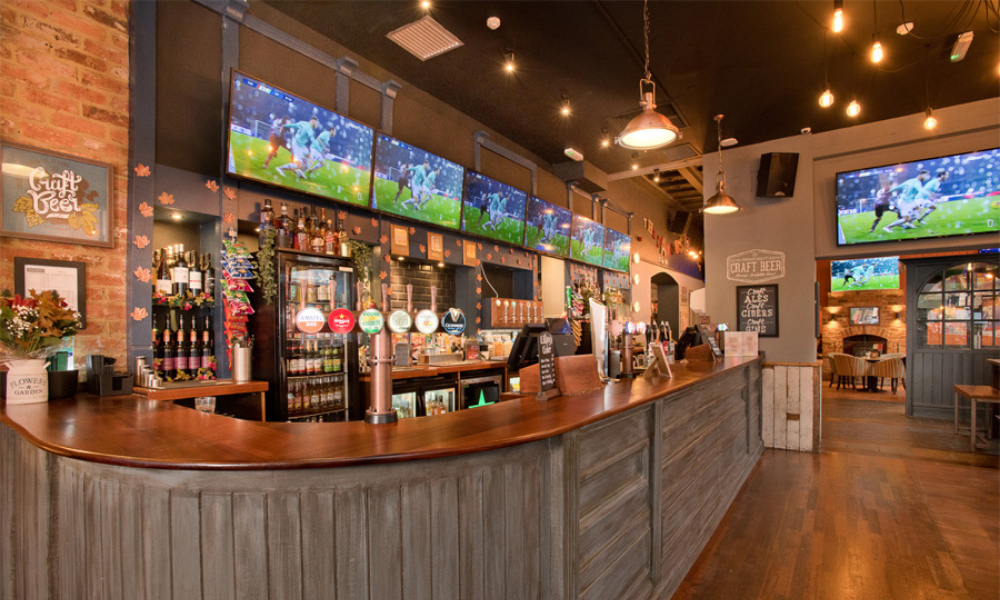 Attracting talent in a competitive market
These values trickle down from the CEO to the bartenders – coming together to form an attractive candidate proposition. The world is currently undergoing the Great Resignation, with employees opting to leave their current roles in search of pastures new. Couple this with the impact of the pandemic and Brexit on the UK hospitality industry and looking for talent suddenly becomes a full-time concern. Stonegate, however, is better positioned than most. Their reputation as an employer of choice was only solidified throughout the pandemic. Since reopening, the company launched several give-back initiatives from raising thousands for the British Heart Foundation to running and cycling for charities. Not only that, but they also bagged a bevy of accolades at the Great British Pub Awards 2021. All this attention has candidates clambering through the doors, with Stonegate looking to hire more and more employees in the coming months.
"We're looking to tap into that emerging talent market," added Painter. "Now that COVID is hopefully on the way out, at Stonegate we want to hire people from all sectors, all backgrounds - talent that we might not have previously considered for the pub sector."
Painter is looking strategically at sourcing these candidates – upping their game across the board.
"I want to invest more time and energy in our social media recruitment," he told HRD. "In the pub trade, you typically attract the younger candidates – students and the like – so having a solid online presence is essential. Again, using our core values as our USP will help enormously with this. As the biggest pub operator in the UK, we want to be the first place candidates look when searching for new opportunities."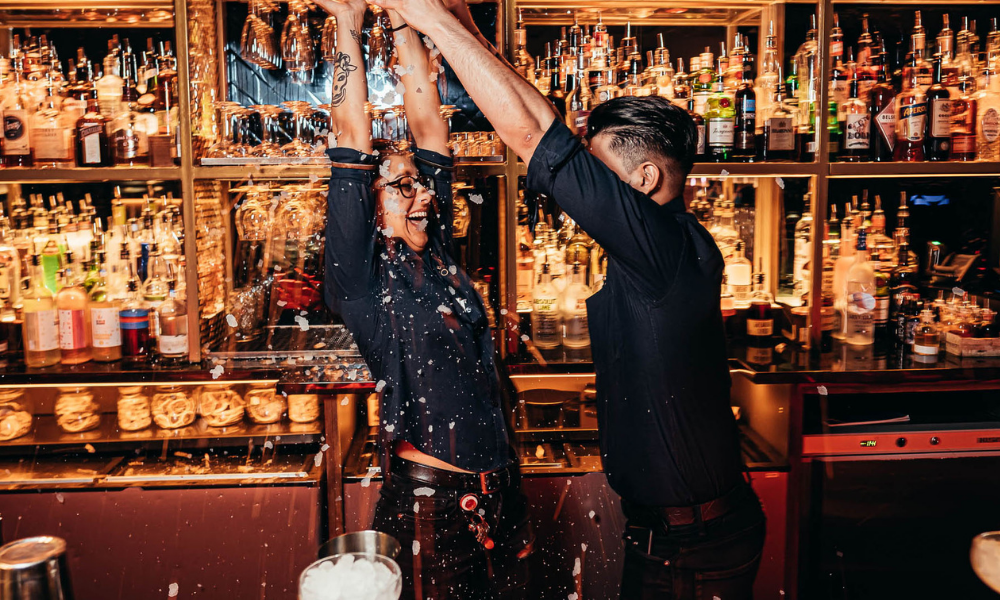 Looking to 2022 and beyond
As for the future, Painter is optimistic. Stonegate's HR strategy is very much integral to their overall business strategy – understanding that whatever commercial moves they make will ultimately impact their people.
"Our current plan right now, looking to 2022 and beyond, has four key elements," he told HRD. "Number one is the sense of having a fair deal at Stonegate. Over the past few years we've significantly enhanced our parental leave policies. It became clear that this was incredibly important to our people – we wanted them to be comfortable in taking parental leave without worrying about whether or not they could afford it. Furthermore, we introduced a female mentoring scheme - we want to signal that for females with potential and ambitions, Stonegate is a great place to be.
"Our second element looks at being competitive with pay and benefits. Right now, I think we're okay – however there's always room for improvement. We've instigated some significant pay benchmarking work to ensure that we are on top of our game. Operationally, we have a bonus scheme that we think is more than competitive to attract great operators to the business. The third aspect is, again, our USP – specifically our unrivalled career progression opportunities. We talk about having a 'Bar to Boardroom' culture. Everything we've done from a career development perspective dictates that if you've got the drive, if you've got the talent, we will give you the opportunity to progress. The final aspect is linked to our growth strategy - what we need to do now is find good people. I think the whole of the pub sector has been a bit guilty of only looking for talent internally. I believe there are great skills outside of the pub and hospitality industry - people who would be brilliant for our business."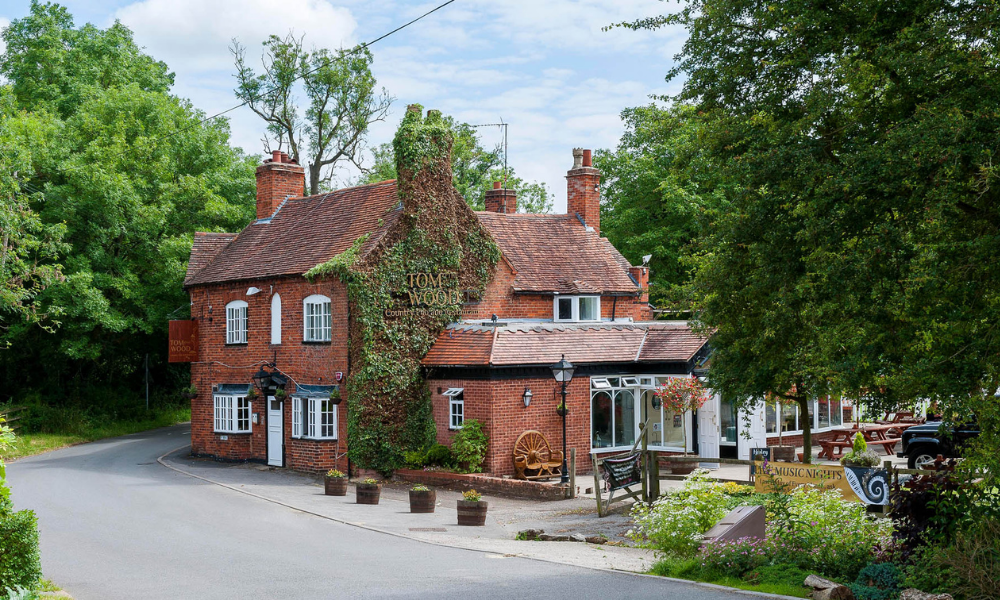 Investing in people seems to live at the very heart of Stonegate's organizational policy. And while the future remains as yet uncertain for the Great British Pub, it's clear that Stonegate's plans have the propensity to weather the storm – providing support to thousands of employees every single day. Something Painter reveals was their main driver from the off.
"From the very start of the pandemic, our main mission was to put out a bit of certainty," added Painter. "That reassurance that no matter how tough it was, we were going to get through it. And not only are we going to survive this, we're going to emerge even stronger than before."