Report reveals contradiction among C-suite preferences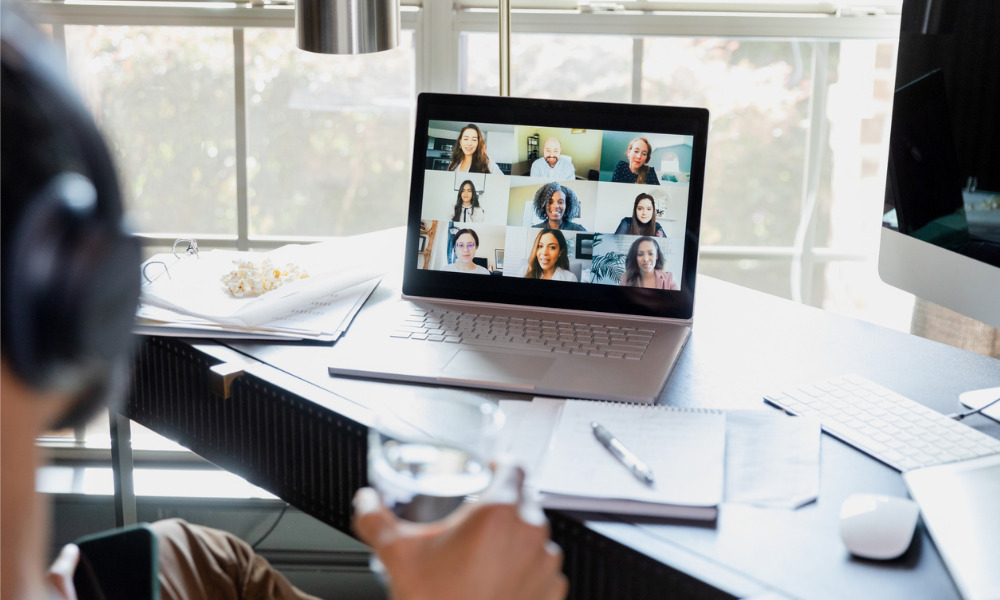 Hybrid and remote working models remain inaccessible for many employees across the world, according to a new report, despite C-level executives saying these work arrangements positively changed employee morale.
Ivanti's 2023 Report: Elevating the Future of Everywhere Work found that only 43% out of 8,400 office workers surveyed have the choice of where they want to work. This is despite 71% of the respondents desiring a hybrid or remote schedule of their choice.
"A large share of knowledge workers want the flexibility that comes with hybrid or remote work but are currently denied it," the report said.
The numbers lead to a 28-point preference gap, or the difference between individuals' desire to work virtually and their current ability to do so.
"The larger the gap, the greater the disconnect between preferred working arrangements and the status quo," the report said.
Remote's positive impact
The low availability level of remote and hybrid work arrangements comes despite 71% out of 600 C-level executives from six countries saying the models have a positive impact on employee morale. A large majority (74%) of the report's overall respondents also said they are more productive than before the pandemic.
"Despite fears that remote working would be a drag on productivity, the evidence does not support it," the report said.
Restless workforce
The report also underscored the benefits of hybrid and remote work arrangements in productivity and retention as employees suffer from restlessness.
One in three office workers under 40 are already "quiet quitting," with nearly half of them (46%) citing lack of motivation as reason. Other factors include:
Burnout due to workload (40%)
Felt taken advantage of (38%)
Mental health was suffering (37%)
Did not feel engaged (30%)
Burnout due to long hours (29%)
Frustrated by silos/politics (27%)
Tools/systems are too complicated (10%)
More than one in four employees under 40 also revealed that they are thinking about leaving their jobs in the next six months.
"Office workers who are considering quitting say they are burned out and feel their mental health is suffering. Getting paid more is important, but it ranks #3 behind mental health and quality-of-life issues," the report said.
Work culture revolution
To address the problem, employers must adopt an "Everywhere Work" mindset, as employees become more critical of much workplace flexibility can they get.
"Attracting and retaining the very best talent will always be an executive priority, but the organizations that embrace an Everywhere Work mindset – and supporting tech stack – will have a sustainable competitive advantage," said Ivanti CEO Jeff Abbott in a statement.
There has been a "shift" in how and where employees expect to get work done and it is important that employers to enable this, according to Abbott.
"When it comes to how and where employees work – leaders who do not embrace and enable flexibility where they can – also risk not reaping the benefits of a more engaged, more productive workforce," he said.