Leaders and employees have starkly different views of their workplace culture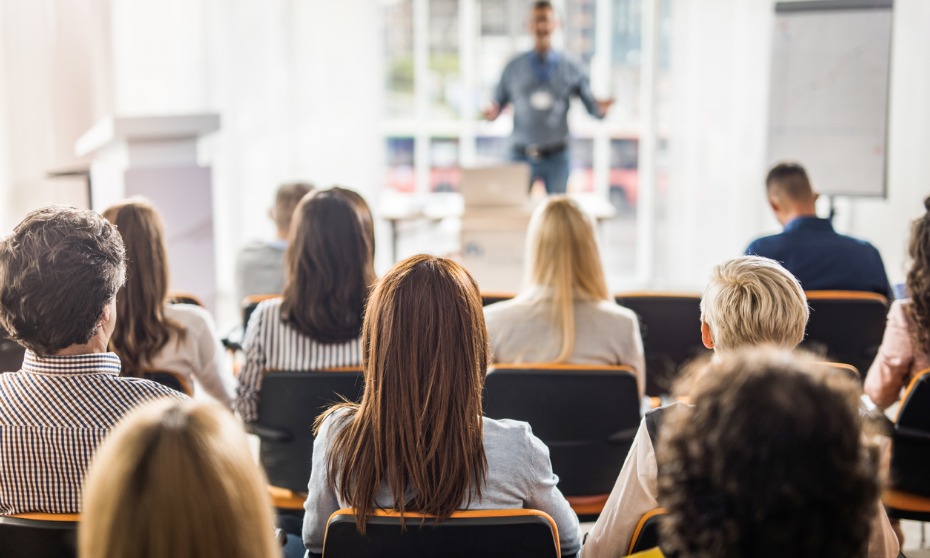 Do leaders and employees feel the same about workplace culture? Not exactly. Research from O.C. Tanner's 2018 Global Culture Study shows there is a big gap in perceptions of the organisation between leaders and employees.
Engagement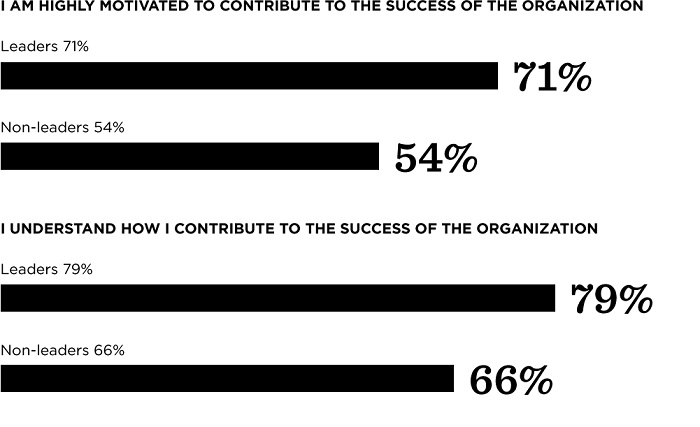 Takeaway: While leaders are for the most part motivated and know how to help your organisation succeed, there is a great opportunity to inspire ALL employees equally.
Purpose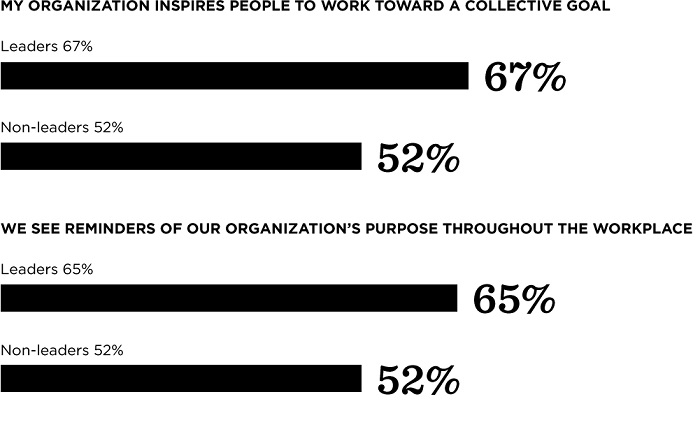 Takeaway: It's not enough just to have an inspiring purpose, leaders need to remind their people about that purpose and connect the employee's work to it.
Opportunity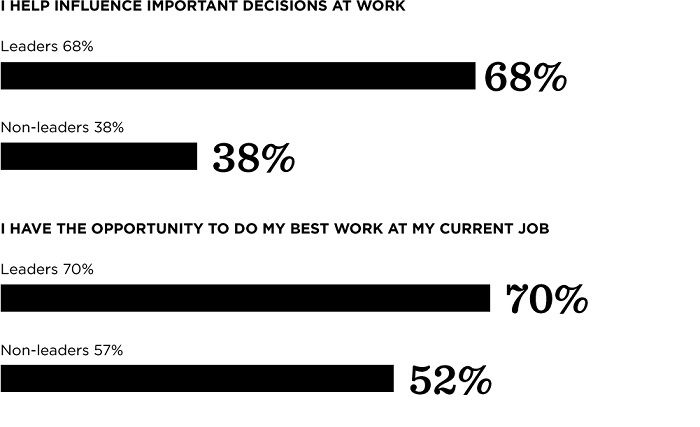 Recognition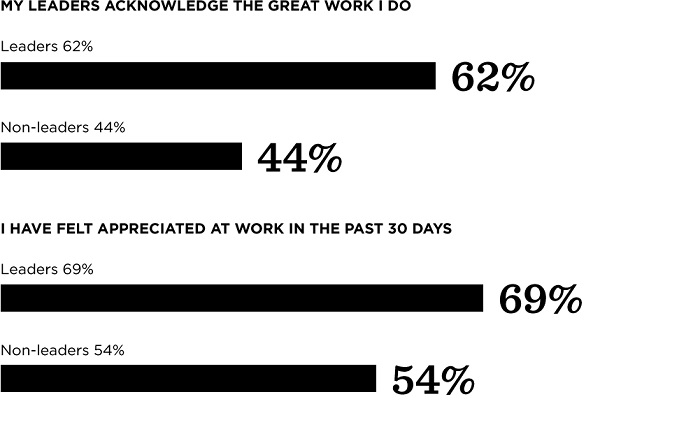 Takeaway: Employees do not feel appreciated at work. Call out their accomplishments, formally and informally, often and publicly.
Leadership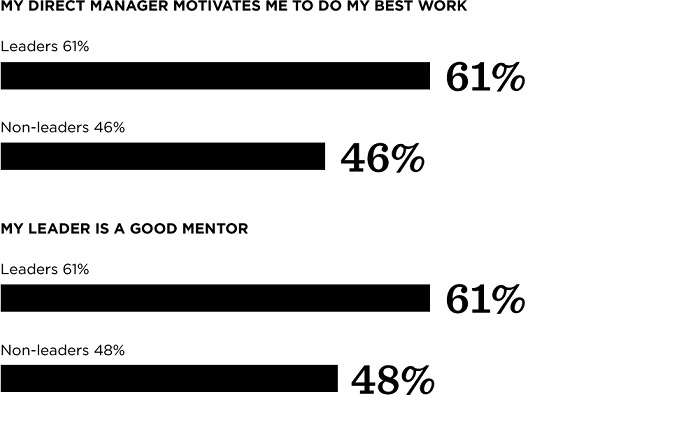 Takeaway: Leaders have the biggest influence on how employees feel and work. Great leaders do more than just manage their people – they mentor, advocate, and inspire.