One issue proved the most hated scenario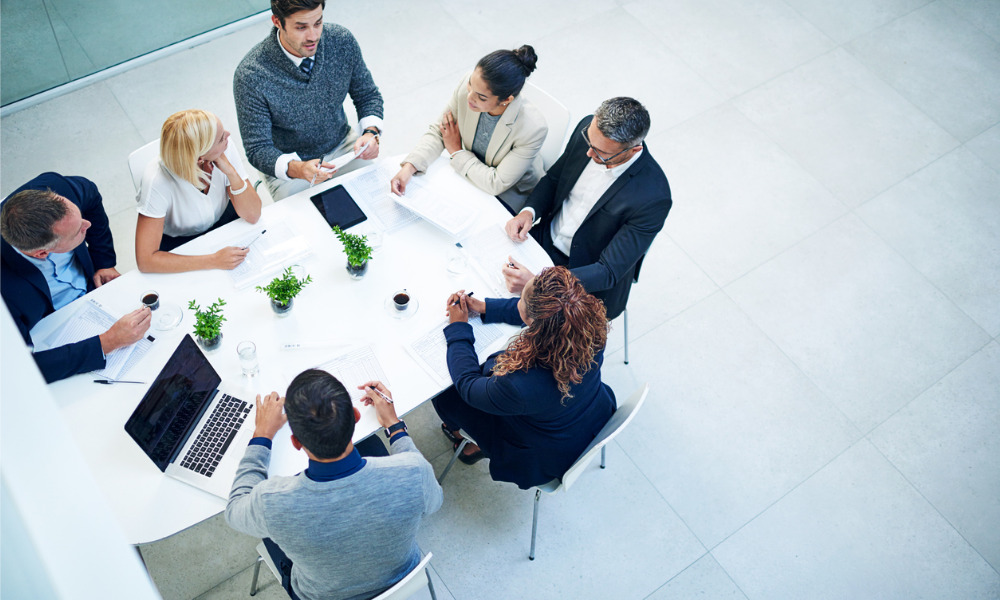 Meetings have become even more popular in workplaces because of remote and hybrid work arrangements - but their popularity among staff is still up for debate. HRD previously reported that many employees believe meetings are useful, but there are also instances when employees find themselves frustrated because of unbearable situations.
A recent report from LiveCareer sought to find out how employees perceive meetings in their organisations, and it turns out, employees hate it when meetings aren't as time sensitive.
Four of employees' biggest pet peeves during meetings were related to time, specifically, on how they begin later than scheduled, how early or late they're scheduled, and going beyond the original schedule.
This frustration is understandable, as the report also found that 68% of employees spend four to 10 hours a week in meetings, 11% spend between 10 and 13 hours, while two per cent spend more than 14 hours a week.
Punctuality is a sign of a good work habit - and employers should be vigilant on exhibiting this especially if they want to set an example for employees.
In addition to time-related frustrations, employees also cited the following scenarios as their biggest meeting pet peeves:
A meeting that begins later than scheduled (70%)
Lack of clear agenda or meeting plan (69%)
People asking excessive or unnecessary questions during meetings (66%)
A meeting that's scheduled too early in the day (66%)
Discussing topics that don't apply to everyone present (65%)
Going off-topic to areas unrelated to the meeting (64%)
A meeting that's scheduled too late in the day (63%)
A meeting that ends later than scheduled (62%)
Boring slide decks (61%)
Nina Pączka, career advisor and job search expert at LiveCareer, previously spoke with HRD on the importance of making meetings engaging for employees.
According to Pączka, one way to keep employees engaged is through "personal interludes" that could pave the way for friendly atmosphere and deep conversations during the meeting.
"Over time, in the case of regular meetings with the participants, bonds will be formed, turning the meeting not only into a business duty but also a personal pleasure."