But event can be 'welcome distraction' and 'make the workplace more exciting,' says expert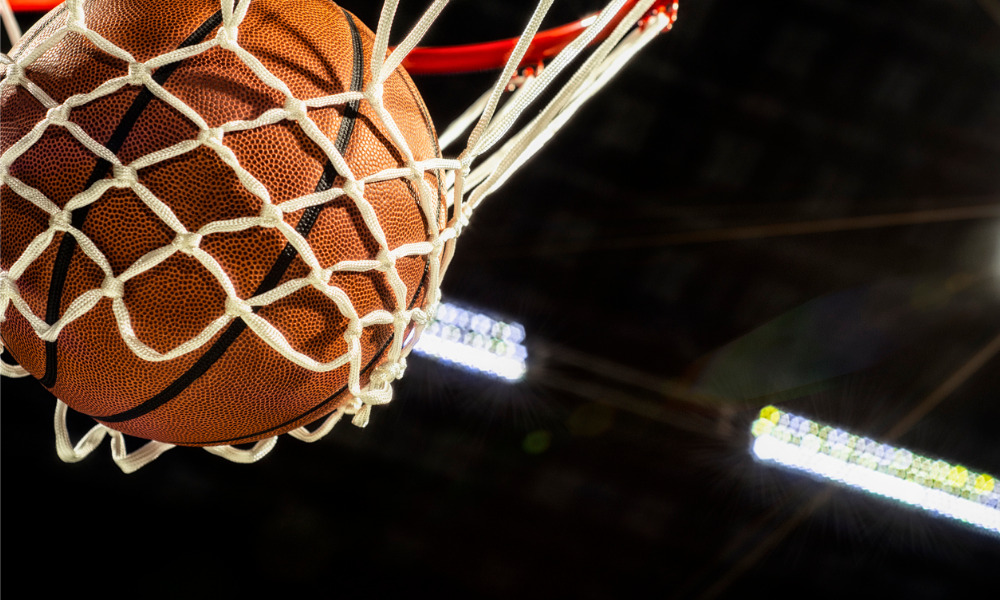 The March Madness is here - and it could cost employers over $17 billion in lost productivity.
The single-elimination basketball tournament in the United States sees the participation of fans and non-fans in bracket pool contests.
But with an event as massive as this, coaching company Challenger, Gray & Christmas forecasts that employers could be seeing a $17.3-billion worth of lost productivity from the entire tournament.
This is $1 billion higher than last year's $16.3-billion price tag, according to the firm.
"The firm's estimate is based on the number of working Americans who are likely to be caught up in March Madness, the estimated time spent filling out brackets and streaming games, and average hourly earnings, which, in February, stood at $33.09, according to the BLS (Bureau of Labour Statistics)," Challenger said in a statement.
Per hour, the games could cost employers $2.55 billion if over 76.9 million staff members would spend at least one hour of one workday on March Madness activities, the firm added.
How to make 'March Madness' work for you
It is no surprise that massive sporting events can make an equally massive impact on workplaces. A record-high 18.8 million employees were previously predicted to miss work on the Monday after the Super Bowl evening in February.
But there could still be a way to make the March Madness tournament work for workplaces, especially amid growing reports of layoffs from different organisations as of late.
"For companies that have experienced recent layoffs, the tournament can bring a welcome distraction to those workers currently experiencing survival syndrome," said Andrew Challenger, workplace expert and Senior VP at Challenger Gray & Christmas, Inc.
It is also a great way to connect in-person and remote employees in the workplace, according to the executive.
"Creating events around March Madness, whether watching games or filling out brackets together with incentives for the winner, makes the workplace more exciting, for both in-person and remote teams," Challenger said.
He also offered the following the following tips on how employers could use March Madness to build morale:
Designate a workstation to streaming games or give workers time to watch in the break room with colleagues
Choose one game that in-person workers and remote teams can watch live at the same time
Offer an incentive for workers to fill out and share their brackets, such as for charity that employees can choose
Offer individual prizes for top brackets, like gift cards, lunches, coffees, experience gift, or even paid time off
Include one bracket for each department for a team prize
Encourage workers to wear team gear to both in-person and remote meetings
The 84th annual edition of this year's March Madness began on March 14, 2023 and will conclude on April 3, 2023.