Meet the chief execs who 'implement equity and inclusion at the forefront of how they lead'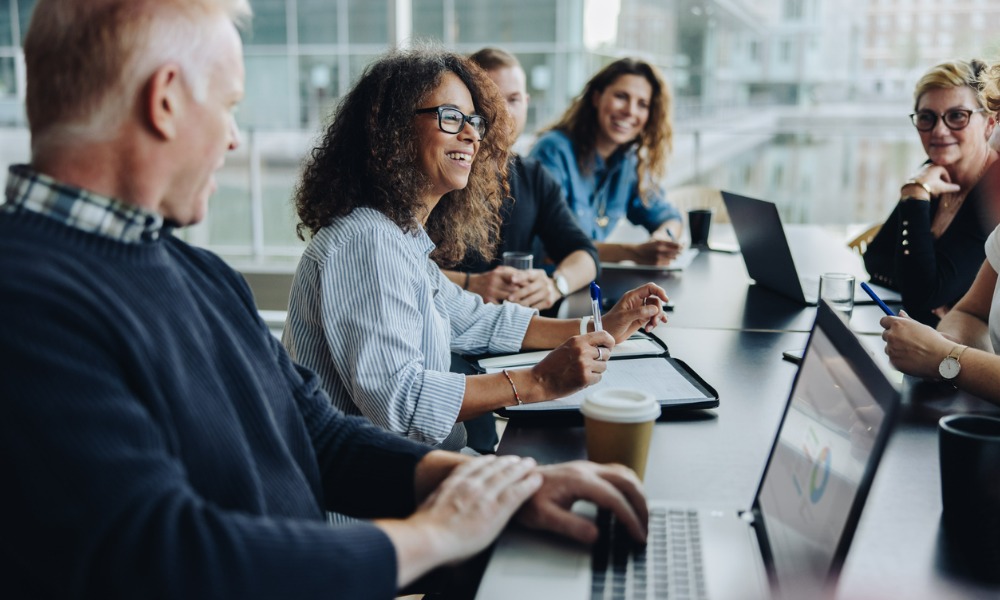 Employers across the world have been exerting their best to ensure that their organisation champions for diversity - but in a new list from Comparably, these are the best-performing CEOs when it comes to diversity.
"This year's list of CEOs implement equity and inclusion at the forefront of how they lead, according to feedback directly from their employees of colour," said Comparable CEO Jason Nazar in a statement.
Rising on top of this list is Microsoft CEO Satya Nadella.
"Our CEO is thoughtful, empathetic, and lives our mission statement every day," said one employee.
Coming after Nadella is Adobe CEO Santanu Narayen, who is described a "diverse, driven, knowledgeable, and personable" by an employee. Carlos Rodriguez, ADP CEO, placed third and was said to welcome "diversity, freedom of expression, and has a genuine care" for employees' well-being.
The whole top 10 is as follows:
Microsoft CEO Satya Nadella
Adobe CEO Shantanu Narayen
ADP CEO Carlos Rodriguez
HubSpot CEO Yamini Rangan
IBM CEO Arvind Krishna
Uber CEO Dara Khosrowshahi
RingCentral CEO Vladimir Shmunis
Chegg CEO Dan Rosensweig
Experian CEO Brian Cassin
Momentive.ai CEO Zander Lurie
Meanwhile, for smaller/mid-size businesses with 500 or fewer employees, Namely CEO Larry Dunivan ranked first.
"I love his commitment and follow through regarding diversity, and also encouraging folks to embrace all the positive new changes that have come with working remotely," said an employee on Dunivan.
Placing second is SetSchedule CEO Roy Dekel, who is said to advocate for "open communication and inclusive culture along with a high level of performance."
Civic Financial Services CEO William Tessar placed third, who is said to be "open and honest with company goals and direction."
The top 10 for small/mid-size employees are:
Namely CEO Larry Dunivan
SetSchedule CEO Roy Dekel
Civic Financial Services William Tessar
CaptivateIQ Mark Schopmeyer
Contentstack Neha Sampat
Cogent Infotech Corp CEO Nandan Banerjee
Velosio CEO Joe Longo
Stash CEO Brandon Krieg
ConnectRN CEO Ted Jeanloz
SuprTEK CEO Brandon Park