'The failure of existing laws to protect us also needs to be on the agenda'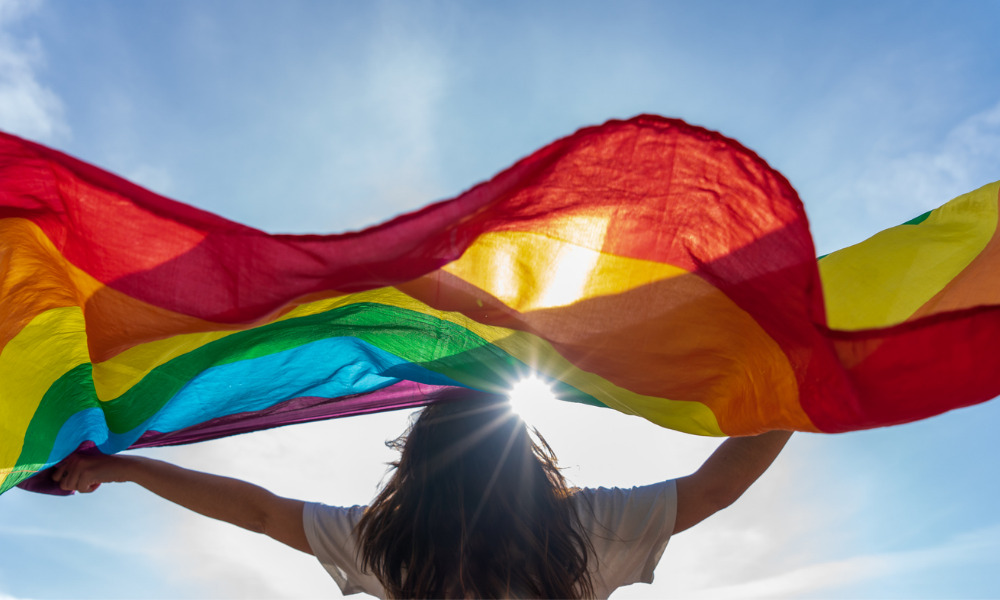 Advocacy group Just.Equal Australia has called out the government after it "overlooked" the LGBTQIA+ on the Summit Issues Paper of the upcoming Jobs and Skills Summit, encouraging them to also address the issues faced by the community.
Rodney Croome, spokesperson for the group, described the snub as "disappointing."
"It's very disappointing that the government has so-far overlooked the fact that LGBTIQA+ people face higher levels of employment and workplace discrimination and harassment than other Australians," said Croome in a statement.
"The failure of existing laws to protect us also needs to be on the agenda. This includes the failure of the Fair Work Act to explicitly protect trans, gender diverse and intersex people from discrimination, and the failure of federal and some state laws to protect LGBTIQA+ employees from discrimination by faith-based schools and services."
According to the organisation, the Summit Issues Paper released last week only covered employment and workplace issues faced by women, First Nations people, people with disability, older Australians, migrants and refugees, as well as those living in regional and remote areas.
Croome said they will write to the prime minister to ensure that the community is included and their issues addressed during the summit.
"We will write to Prime Minister Anthony Albanese and Treasurer Jim Chalmers, urging them to ensure the employment and workplace issues facing LGBTIQA+ people are on the agenda and properly considered by the Summit," said the spokesperson.
Read more: Are firms accommodating LGBT employees?
The upcoming Jobs and Skills Summit, scheduled on September 1 and 2, is set to convene unions, employers, civil society, and the government to discuss economic challenges and propose long-term solutions.
"The goal of the Summit is to find common ground on how Australia can build a bigger, better trained, and more productive workforce; boost real wages and living standards; and create more opportunities for more Australians," read the Summit Issues Paper.
According to the paper, the Summit will cover five broad themes, including:
Maintaining full employment and growing productivity
Boosting job security and wages
Lifting participation and reducing barriers to employment
Delivering a high-quality labour force through skills, training, and migration
Maximising opportunities in the industries of the future
Related stories