It follows a pledge from the organisation to be more inclusive for its cast members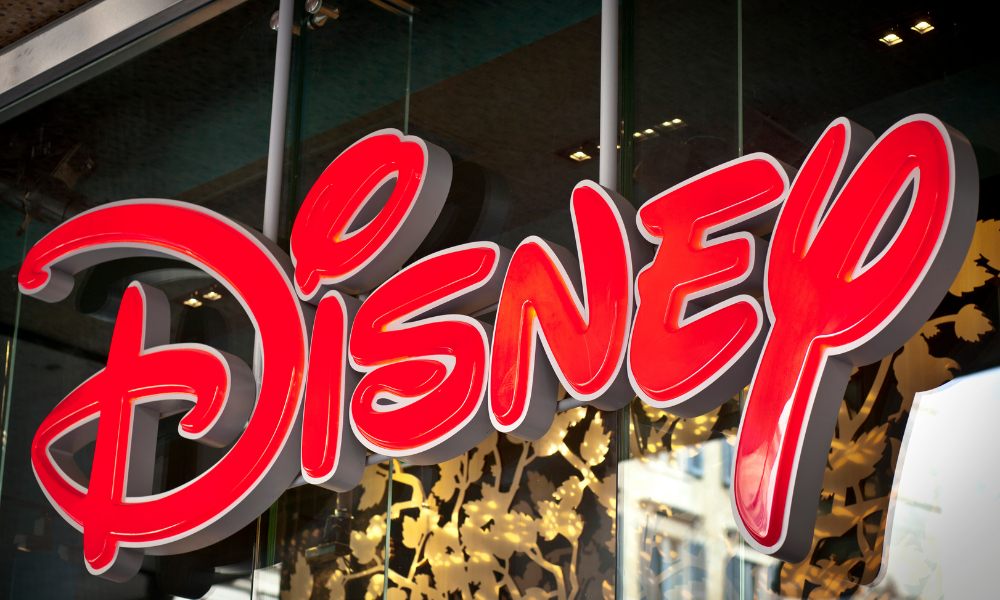 Gone are the days of "Fairy Godmothers-in-training" at Disney's American Bibbidi Bobbidi Boutiques, as the dress-up shop changes its employees' title to "Fairy Godmother's apprentices" in a bid to be more inclusive.
The Bibbidi Bobbidi Boutiques is a dress-up shop that transforms young guests into their favourite Disney characters with styling, makeup, costumes, and accessories.
The new gender-neutral "apprentices" come as the boutique, which only previously hired female employees, welcomes male workers as part of its crew, CNN reported.
"With the wave of a magic wand — plus a few hands-on tricks of the trade — our Fairy Godmother's Apprentices will pamper and primp your child until they look storybook stunning," read the shop's website.
The change is just in time for August 25 when Disney reopens its Bibbidi Bobbidi Boutiques at the Magic Kingdom Park at Walt Disney World Resort and Disneyland Park at Disneyland Resort.
Read more: Disney takes $1.4 billion coronavirus hit, with worse to come
Last year, Josh D'Amaro, Chairman, Disney Parks, Experiences and Products, made a pledge to make its theme parks more inclusive not only for guests but also for its employees, who they refer as "cast members."
"We want our cast members – and future cast members – to feel a sense of belonging at work," said D'Amaro on a blog post. "That means cultivating an environment where all people feel welcomed and appreciated for their unique life experiences, perspectives, and culture. Where we celebrate allyship and support for each other. And where diverse views and ideas are sought after as critical contributions towards our collective success."
Part of the theme park's plan is a "reimagining" of its attractions to be more inclusive, as well as having more representation and accountability across the organisation.
"Our new approach provides greater flexibility with respect to forms of personal expression surrounding gender-inclusive hairstyles, jewellery, nail styles, and costume choices; and allowing appropriate visible tattoos," said D'Amaro.
"We're updating them to not only remain relevant in today's workplace, but also enable our cast members to better express their cultures and individuality at work."