Dropbox's Head of APAC reveals top tips on settling in post pandemic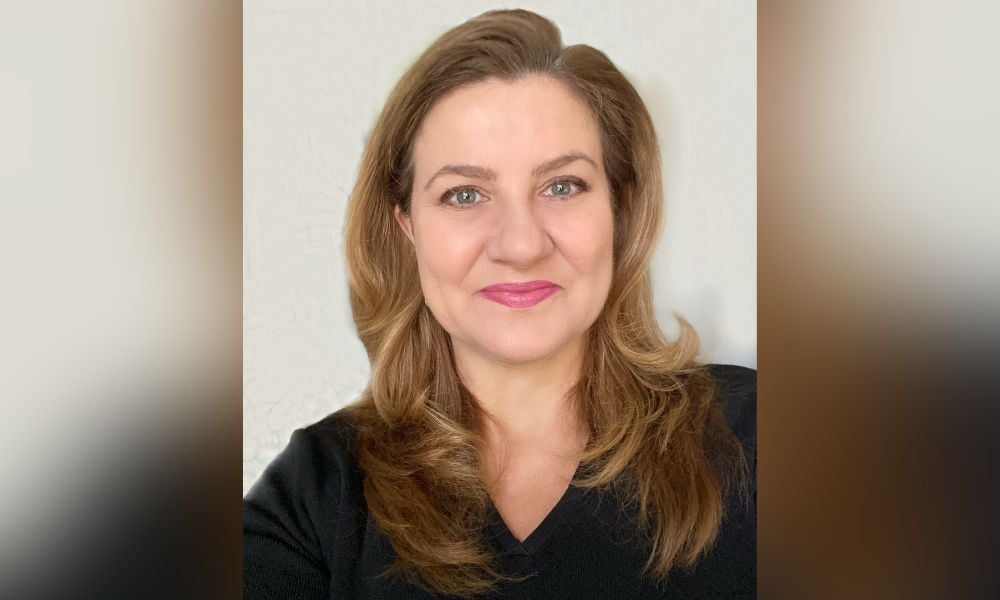 by Pia Broadley, Head of APAC at Dropbox
It is no surprise that organisations continue to struggle to perfect their own back-to-office strategies since the pandemic accelerated remote and hybrid ways of working more than two years ago. While this shift has been widely accepted, it also comes with its own set of challenges - from increased number of meetings to new technology tools to get used to, and employees are becoming overloaded.
In Singapore, the government has implemented new guidelines that require businesses to consider staff requests for flexible work arrangements fairly and properly by 2024. In order for these implementations to be successful, organisations must ensure that their employees remain focused and efficient.
The role of HR has become all the more critical in building out strategies to help employees find that sweet spot of improving productivity while safeguarding their wellbeing, no matter where they are working from.
Asynchronous communication is the way to go
These days, holding interminable meetings has become standard practice for businesses and has become a key feature in modern office culture. However, many leaders do not realise that such practices take up a large portion of employees' time, reducing the amount of time they have left for actual work, often causing employees to work overtime to make up for the lost hours.
To prevent the overscheduling of meetings, companies can establish fixed meeting hours, setting aside a limited and specific time for meetings. Some companies have implemented 'Core Collaboration Hours' as part of their way of working, ensuring that all meetings are arranged within a four-hour window across various time zones. This is a quick and straightforward approach that businesses can take to reduce meeting fatigue, minimise burnout when employees work from home, and enable distributed teams to safeguard themselves from the demands of the 'always-on mentality.'
Ultimately, switching to a more asynchronous communication style - which is any form of communication that is not made in real-time, such as task management platforms and document collaboration - can help cut down ineffective meetings and encourage employees to actively manage their own time. For instance, leaving edits and comments to a document directly rather than setting up a call can help free up time and improve workflows.
Asynchronous communication gives employees the chance to digest information and form the best responses and suggestions without the pressure of having to act immediately, all while maintaining effortless collaboration.
Fostering employee wellbeing and work flexibility
Leaders must consider creative approaches to build healthy workplaces and ensure that employees do not feel overwhelmed. Employers can, for example, allocate fixed time off for the office once a month as a 'Rest and Relaxation' day, giving employees time to fully disconnect.
While giving employees more time off might come as a greater cost to the company, the benefits in the long run have been proven. In a Wellness at Work report published this year, results showed that employees who were burnt out are 42% more likely to feel less productive. It is clear that rest and introspection enable team members to return to work with fresh perspectives and new-found motivation.
Additionally, employers can also improve employee welfare by allowing them to work more flexibly. For instance, employees can be given the prerogative to start half an hour late and end later if they require more time off in the morning or vice versa if they require more personal time in the evening. This also cultivates better open communication and greater accountability, preventing added stress on employees should they require such flexibility but have trouble making their needs known out of fear of management disapproval.
Enjoy clarity by prioritising what truly matters
With greater autonomy now being granted to employees as they learn to manage their own time and schedule, knowing how to prioritise the day can make all the difference in creating a smarter and more efficient worker. Here are some practical tips for employees:
Have a streamlined task list: Concentrate on one task at a time, identifying the specific actions items for that project.
Make the most of the morning: Schedule more complex and urgent work for mornings.
Group minute tasks together: Find a healthy balance by blocking time in advance to do minor tasks throughout the day. This will prevent significant projects from being derailed by them and allow more uninterrupted time for thoughtful, creative work.
In the not-so-distant future, the majority of workers will undoubtedly choose to work the way they prefer. An organisation's performance will thus be influenced by the management's understanding of the right buttons to press in order to maximise these strategies. Although there is no 'one-size-fits-all' blueprint for improving focus amongst employees, employers can incorporate small but impactful changes into their daily ways of working to create a healthier, happier, and more productive workforce.