Will global uncertainty wipe out remote working and L&D opportunities?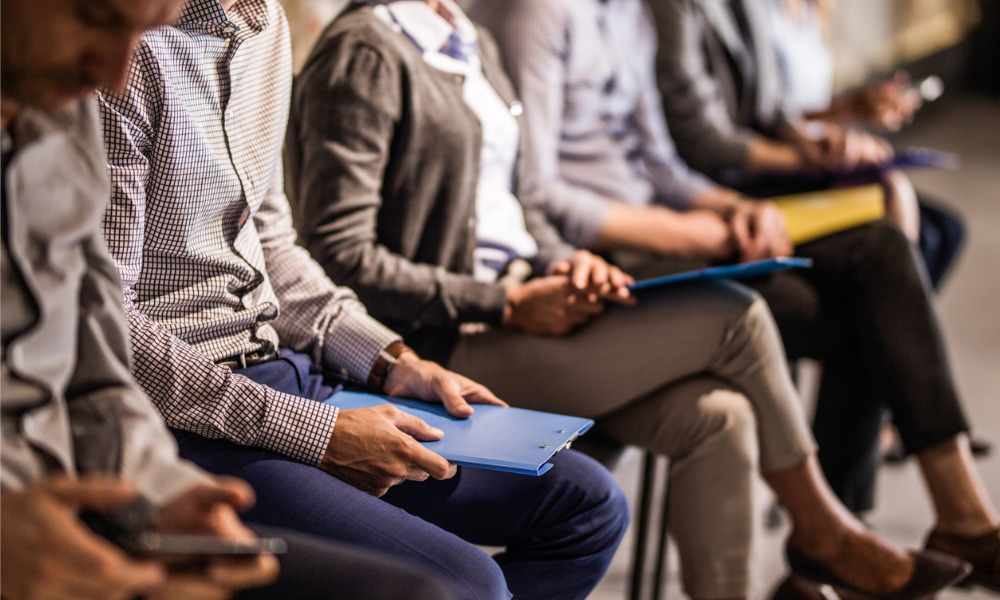 The workplace benefits enjoyed by APAC-based employees during the pandemic are at risk of being recalled, according to C-suite members, who cited the current economic uncertainty as a main driver. Research from LinkedIn among C-suite level leaders revealed that the current global climate could negatively impact:
Flexible working (68%)
Learning and development (74%)
Employee wellbeing (75%)
Over a third of employers are already considering reducing learning and development budgets. Other organisations are also considering reducing the number of employees in flexible and hybrid models, though 68% of leaders said hybrid work will likely remain in the long term. These findings come despite jobseekers continuing to seek flexibility, advancement, and upskilling from their employers.
"We can't go back. Companies that pull back on flexible working, learning, and development risk demotivating their workforce and pushing people to competitors that offer more attractive options," said Feon Ang, managing director at LinkedIn APAC. "Motivated employees are key to gaining a competitive advantage, and damaging that is a risk business can't afford to take, particularly at a time when people are already being weighed down by other worries such as the higher cost of living."
According to Ang, flexibility and focus on skills are "crucial" to a company's long-term survival.
"These have traditionally been the first to go when times get tough, but they are important to building diverse and resilient businesses that can adapt to a fast-changing world. Forward-thinking organisations that invest in their people during these times will be the ones that outperform competitors and come out stronger," Ang said.
What can leaders do?
To help leaders navigate the uncertainties across the world, LinkedIn provided the following three pieces of advice:
Take an adaptive leadership approach. Leaders should be transparent on the current reality and adapt to what lies ahead, whilst also providing short-term business priorities to employees.
Maintain workforce connection and trust. Help employees in building connections with their colleagues so they can energise their teams and strengthen company culture.
Focus on skills. Understand the skills of employees today and the skills needed by the company in the future to assist in hiring and redeployment of talent.
LinkedIn further advised employers to keep their staff updated on the challenging times ahead instead of leaving them in the dark, underscoring the importance of establishing open communication and transparency with their people.