'We learned that we do want people collaborating and they do collaborate better together'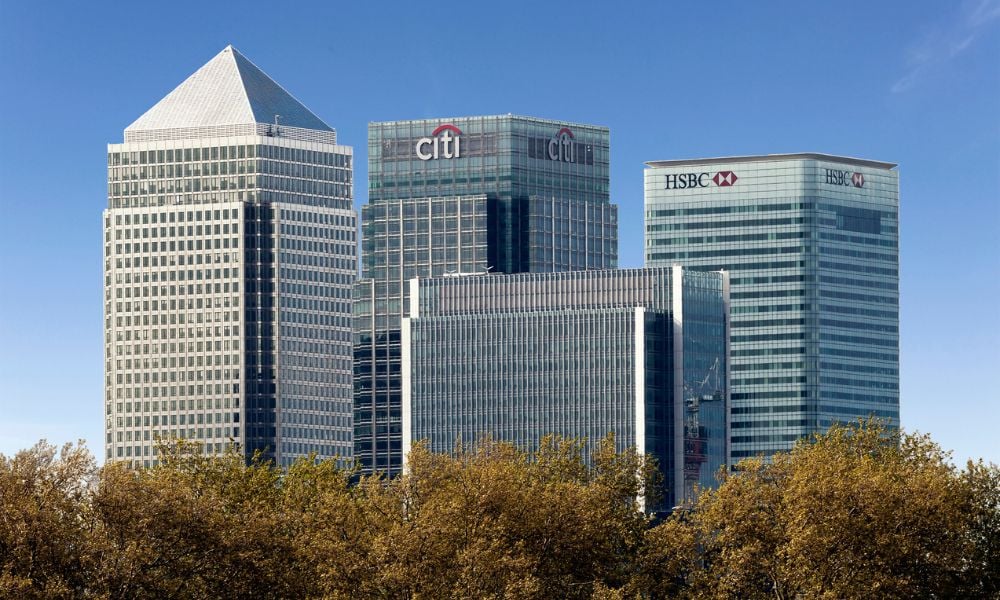 Unproductive employees of investment bank Citi are being told to return to offices, according to its CEO Jane Fraser.
"You can see how productive someone is or isn't. If they're not being productive, we bring them back to the office or back to the site and we give them the coaching they need," Fraser said during the World Economic Forum in Switzerland.
The remarks came after Fraser was asked what they learned since implementing a remote setup in 2021.
"We learned that we do want people collaborating and they do collaborate better together. Apprenticeship is really important," Fraser said during the forum.
According to the CEO, apprenticeship and getting feedback is critical, and they tend to be handed out regularly when employees are together.
"But at the same time, we don't have to go back to the 80s model that sort of epitomized Wall Street either," said Fraser. "We'll try and send more of our juniors home at the end of the day so they can work from there, but I do believe that there's an important balance here," she said.
Remote work productivity
Being productive at home is one of the biggest concerns of employers as the pandemic prompted remote work arrangements. Even the CEO of Salesforce noticed that pandemic hires "are facing much lower productivity," asking if the lack of office culture and policy can be attributed to this.
Fraser said implementing hybrid work has been advantageous for the organisation as it helped them attract and retain talent amid a tight labour market.
The company first introduced the policy in 2021, where select employees can be permitted to work from home three times a week. It also implemented Zoom-free Fridays and a Citi Reset Day to take care of employees' well-being.
"I think the positions that we've taken, where we're recognizing we're going through a very human crisis during the pandemic, was one that was an advantage for us in the end to attract and retain and get the most out of our talent," Fraser said.
Citi told CNN that there has been no change of plans in the company's hybrid work policy, but Fraser noted employers would have to keep listening to staff amid a "pretty tight labour supply."
"We're not seeing people coming back, you know who had left the workforce, in anything like the numbers we expected, and that's even with the pending recession and some of the inflationary challenges," Fraser said.
"So, I think we're going to have to keep listening to our people and getting that balance right."