Ultimately, a business can only endure what its people can endure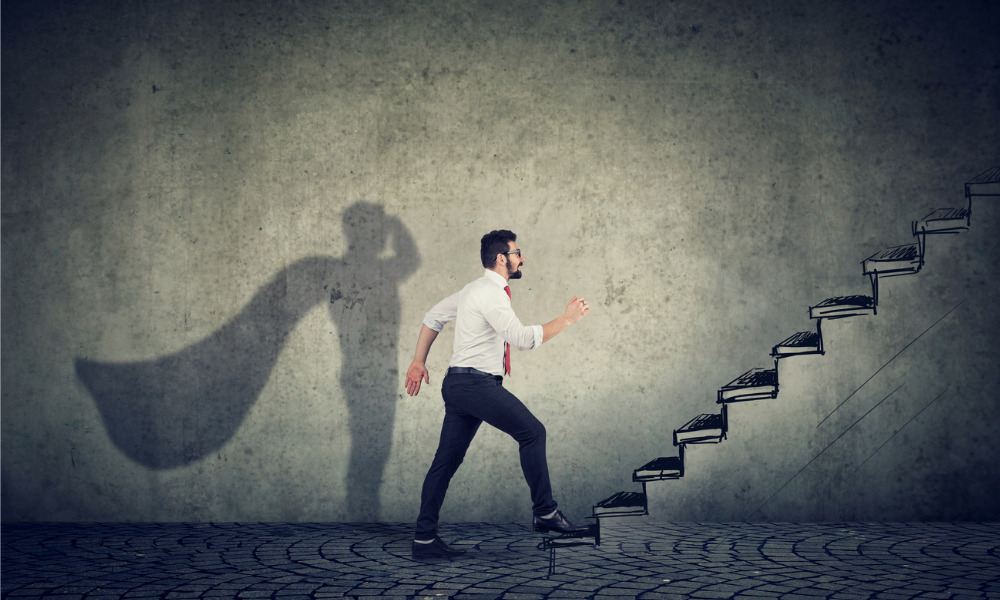 2020 has packed decades worth of upheaval into one year. Alongside these events, business and work have gone through a seismic shift, and what we have learned is that uncertainty is the only certainty. HR teams know this all too well. They have been on the front line and critical to managing the health and well-being of their companies.
The problem with all this uncertainty, however, is that good business requires planning. Typically, we prepare for the future through a scenario-based approach, including business or operational models based on historical data and other exogenous sources to make predictions about the future, and how to mitigate risk. In most cases, known risk.

But what if the future holds something no one could fully foresee? What if another 2020 rolls around sooner than we might think?
Building an adaptable workforce
We tend to think of reactive and proactive as opposites. The goal as organisational leaders, we've been told, is to be proactive. But things are changing so fast – not just in the current situation but due to endless advances in technology, globalisation, organisational structure and competition.
Rather than trying to model every possible scenario and have a plan for it, the best performing organisations are focusing on building an adaptable workforce that can quickly react to known and unforeseen changes. They also understand the human element of change and know how to help their teams remain healthy and centred. They create teams that are adaptable, agile and resilient.
Making employees your superpowers
To build a workforce of this nature is not something that can be engineered overnight by hiring the right people. Digital transformation has introduced significant skills gaps, and the pandemic has worsened these. While unemployment is rising, specialised skills are only getting harder to find.
Research from PwC suggests that companies need to make existing employees their 'superpowers' and spend more to reskill and upskill from within.
To do this requires a complete learning and talent solution that transparently communicates across the organisation and can create personalised journeys, both for individual employees, as well as mapped to the future of the organisation.
Focus on key impact areas
Importantly, a talent solution focused on growing employee 'superpowers' needs to address three key areas:
Employee Engagement – facilitated via paperless onboarding, self-guided learning tools, social collaboration tools and continuous supervisor feedback. An employee who is in control, motivated to learn and feels supported by their company both professionally and personally is far more likely to stay and be ready to help when problems arise.
Compliance and risk mitigation – with online surveys and assessments, companies can measure behaviour and processes and identify possible red flags among employees quickly.
Team performance data – talent development essentially is visibility. It is important to provide managers and employees with access to key measures that give a bird's eye view of a team, including data on employee and manager performance. This helps in developing insights for creating a balanced working environment within the organisation during crisis, with timely reports and analytics that provide quick actions and ensure proactive measures for supporting employees appropriately. A system that also includes coaching for managers is essential in guiding them so that issues can be dealt with effectively.
Ultimately, a business can only endure what its people can endure. By and large, people want to give their best and be great at their jobs. By setting them up with the tools to do their jobs well, helping them grow professionally, paying attention to them as people, and equipping them with the ability to gain new skills at pace, an organisation will be prepared for any crisis.
Rhys Hughes is regional vice president (Asia Pacific) for software group SumTotal.