This new benefit opens up offices to babies in a bid to improve retention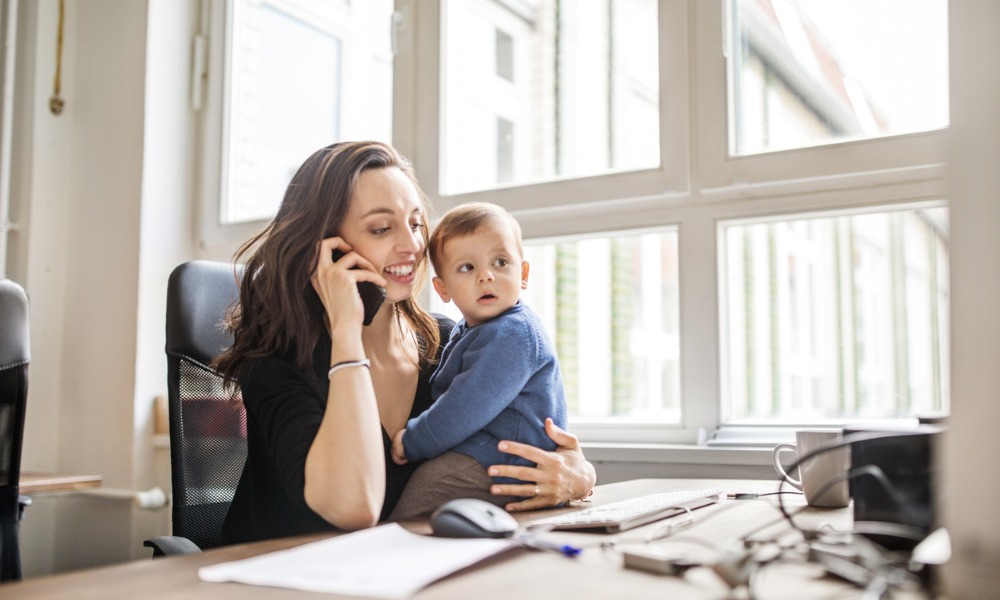 The city government of Tyler in Texas is now opening its offices to employees' babies under a new programme, according to reports, as the city aims to improve retention across its workforce.
The report from the Tyler Morning Telegraph said the city has commenced a new pilot programme called Infants at Work, allowing employees to bring in the workplace their children who are between four weeks and six months old.
Once the baby goes past six months old, there will be a "retirement ceremony" for them and their parents, where the babies receive a Tyler ID badge and a certificate for their six months of service.
The programme is open for all employees, including mothers, fathers, and other guardians of the child. At work, employees who will bring their infants with them can also get help from two alternative care providers, who are also city employees.
Regina Moss, the city's director of organisational development, said the programme is a way for them to help support employees and to "give them a way to honour being a parent and also do well at their job without feeling like they have to choose."
"It's really about supporting the employees," Moss said as quoted by the Tyler Morning Telegraph.
According to Moss, the programme also helps in employee retention and recruitment. Babies also boost the morale of the workplace.
"Once there's a baby in that office, everyone is happier — they're smiling, they're talking to that baby," she said. "So, it has been a huge morale booster for us as well."
Read more: Is your workplace accommodating working parents?
CBS19 reported that there are five babies in the programme, and that they are looking forward to welcoming more.
The new benefit comes as employees, particularly female workers, are forced out of the labour force because they need to take care of their growing children.
The pandemic seemed to worsen this problem, as a study from the Centre for American Progress (CAP) cited a report that said "significantly more women than men have reduced their work hours, left work to care for children, and spent more time on education and household tasks."
"The latest evidence shows that due to COVID-19 school and child care closures, mothers with young children have arranged reductions in their work hours that are four to five times greater than the reductions arranged by fathers," read the report from CAP, adding that it has "more than doubled the gap" between the number of hours worked by women and men.