'We are raising awareness to avoid stigmatisation and ensure that individuals receive the right support'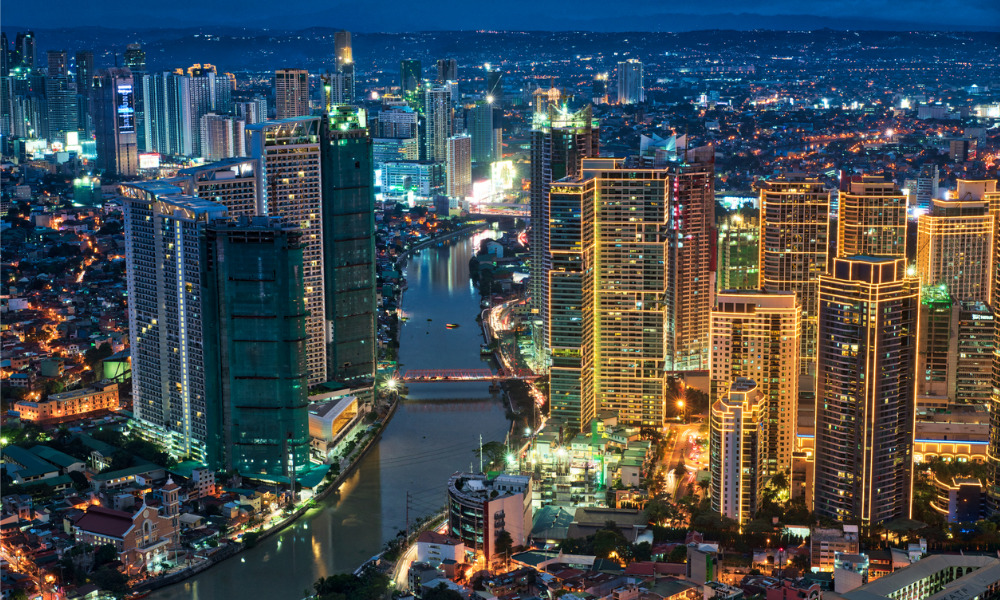 A new bill seeking to provide female employees with up to two days of menstruation leave every month has been filed in the Philippines.
Under House Bill 6728, the "Menstruation Leave Act" states that every female employee, except pregnant and menopausal women, who have rendered at least six months of service shall be entitled to a monthly menstruation leave of up to two days.
The leave will cover private and public sector staff, regardless of the nature of their employment, according to the bill.
While on leave, these employees would also continue to earn at least 50% of their compensation for the day.
"The enactment of this bill will allow women to attend to the hormonal and physiological difficulties that they have to endure at least on a monthly basis," said Congresswoman Samantha Taliño Santos in the proposal's explanatory note.
"By pursuing this bill, we are not only acknowledging and protecting the women's health but also, we are raising awareness to avoid stigmatisation and ensure that individuals receive the right support."
What this means for employers
If the bill gets enacted, non-compliant employers may receive a fine not exceeding P50,000 or imprisonment of not less than 30 days nor more than six months.
The bill also seeks to protect the benefit's potential impact of employability of women.
"No employer whether in the public or private sector shall discriminate against the employment of women in order to avoid the benefits provided for in this act," the proposal said.
As of December 2022, the Philippines' labour force participation rate among women was 56%, while employment rate among women was at 95.1%, according to the Philippine Statistics Authority.
Similar menstruation leave measures
Similar measures to support women in the workforce have been in place or are underway in the Philippines as of late. In the provincial government of La Union, female employees have been granted a "Menstrual Privilege" policy where they may choose to work remotely on days they have their period.
In the municipality of Tangalan in Aklan, female employees of the local government unit are also recently given the option to work from home for up to two days monthly during their period, GMA News reported.
Meanwhile, Senator Ramon Revilla, Jr. last year also revived in the Senate a bill pushing for a one-day monthly leave for female employees during their period, while still receiving 100% of their daily remuneration.
Across the world, Spain recently became the first European country to grant women menstruation leave. In the United Kingdom, however, ministers there recently rejected a pilot "menstruation leave" policy in the public sector.