Increased salaries and bonuses the most popular move from decision-makers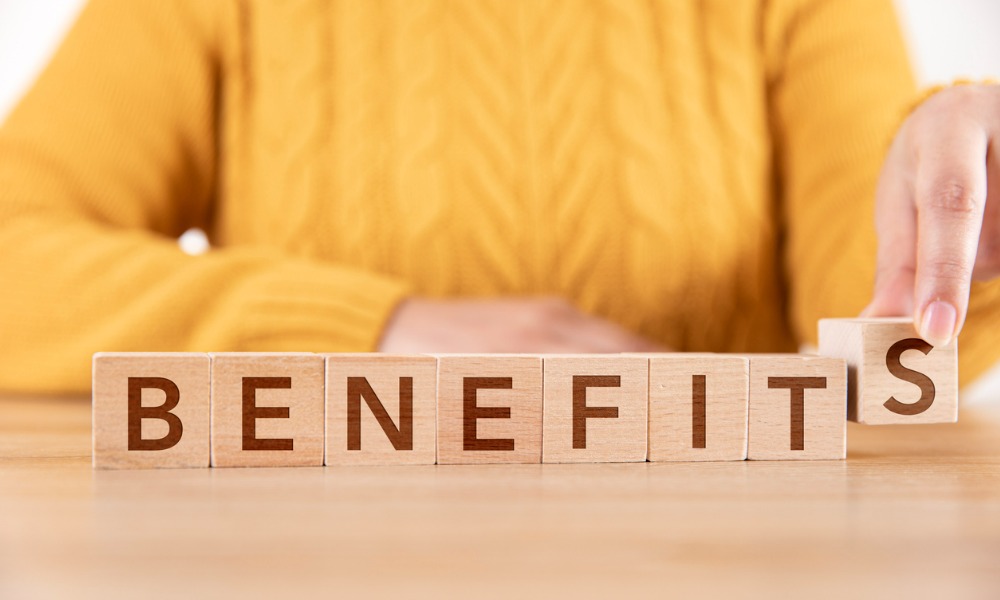 About 71% of hiring decision-makers have revealed it's impossible to offer all the benefits that employees want now, according to a new report, amid growing recruitment concerns due to a tight market for talent.
However, the survey carried out by The Harris Poll for Express Employment Professionals also revealed that 80% of decision-makers are "taking steps to make hiring easier." These steps include:
Offering higher starting salaries (33%)
Offering hiring bonuses (29%)
Offering remote work (27%)
Offering better benefits (27%)
Expanding areas where they advertise vacancies (21%)
Offering more internships (19%)
Reducing qualification criteria (19%)
In addition, 71% of employers said they "modified" their benefits, such as increasing:
Paid time off (32%)
Sick leave (31%)
Additional healthcare incentives, such as gym memberships and mental health resources (28%)
These enhanced benefits come as employers said their increased employee turnover is due to better pay or benefits offered elsewhere (31%). They also believe that lack of competitive pay and benefits will be their biggest hiring challenge over the next year.
Read more: This is the top trending employee benefit of 2022
What could help?
John Culpepper, a Georgia Express franchise owner, said that employees' preferences for higher pay or incentives are the reasons for soaring offers from employers.
But how could other organisations compete? Employers are advised to look into their company culture to boost recruitment and retention.
"Strong 'employee-first' companies have been shown to withstand the challenges of today's market," said Culpepper. "These companies find that they do not have to increase pay and benefits to attract and retain. While this sounds simple, it's not. It has to be genuine and from the C-Suite down."
Express Employment International CEO Bill Stoller also doubled down on this, pointing out that while every benefit can't be offered, a healthy environment could help.
"Not all businesses can offer everything job seekers desire for employment, but oftentimes, reasonable pay and benefits coupled with a healthy work environment will attract the right workers at the right time," he said in a statement.