'Companies don't seem to draw attention to the subject of retirement beyond the onboarding process'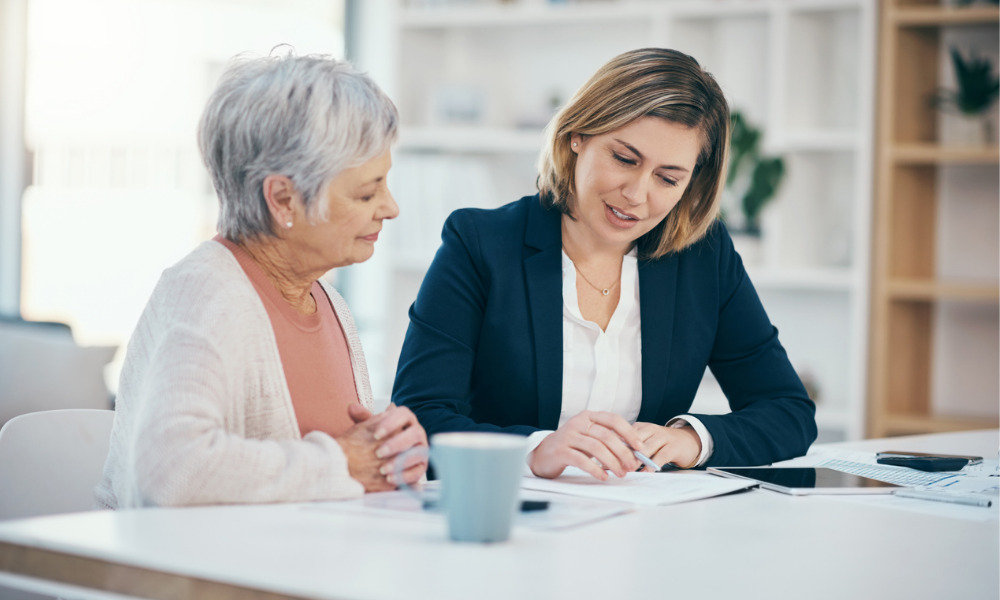 A new report has discovered that employers may be forgetting to communicate their retirement benefits to employees, putting at risk employee engagement and loyalty.
The XpertHR 2023 Retirement Benefits survey sought the responses of 210 employers from the United States to determine the "current state of retirement benefits in the workplace."
And while retirement benefits are offered by employers, the report found that that they are rarely discussed to staff.
More than a third of the respondents rarely or never send employees benefits communications related to retirement, according to the report.
No info after onboarding
Providing information about retirement during the company's onboarding process is carried out by 41% of employers surveyed, according to the report.
"However, some companies don't seem to draw attention to the subject of retirement beyond the onboarding process," said Victoria Kelleher, Lead Survey Specialist at XpertHR, in a media release.
According to the report, the number of employers discussing retirement benefits to staff through other means are less common. These measures include:
Delivering information on the benefits through emails or letters (39%)
Hosting one-on-one meetings (27%)
In-person sessions to discuss retirement with employees (20%)
Larger businesses "fairly often" sent out frequent retirement communications (58%), while only 17% of small businesses do this, as per the report. It attributed the case to larger businesses having more HR staff, which allows them to implement a benefits-communication strategies.
Pros of communicating benefits
XpertHR's findings come as more employees across the world expect more retirement support from their employers, as many grow more financially insecure once they reach retirement.
In 2022, a report from Zety found that 88% of employees who are doing gig work are considering on doing it until they retire.
Regularly communicating benefits related to retirement can encourage employees to be mindful about their future financial well-being, according to Kelleher.
It can also show that the organisation "authentically cares" about staff on every level.
"When employees believe that a company is invested in their well-being even beyond the term of active employment, it can help foster a sense of loyalty and keep them engaged," Kelleher said.