The biggest impact of the crisis has been 'the human one with people fearing for their lives and their livelihoods'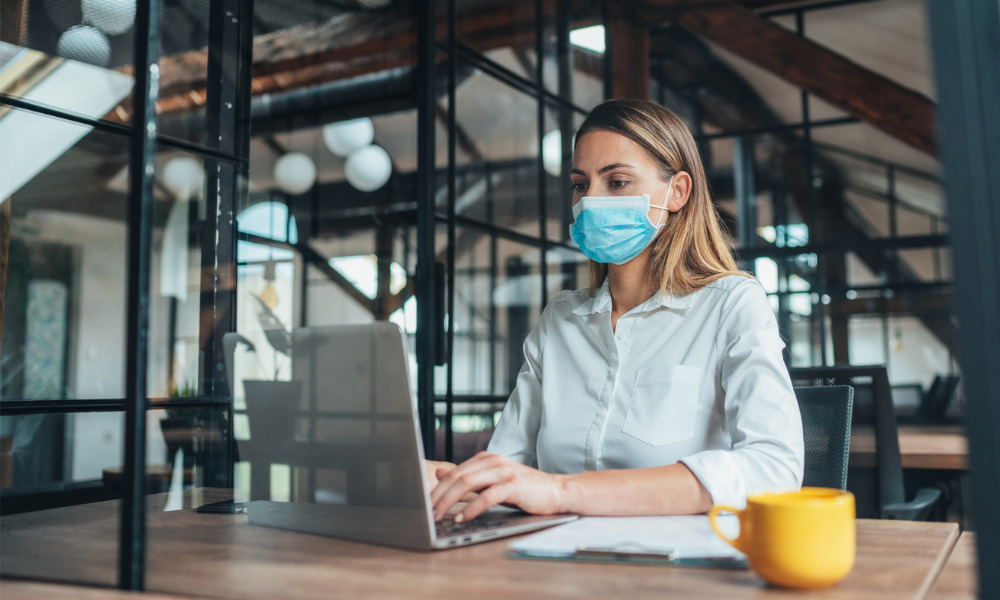 2020 has been a year of monumental change. COVID-19 has impacted our mental wellbeing, our work-life balance, and our career prospects – to name a few.
Professional paths have changed, goals have shifted, mindsets have realigned – leaving many employees searching for something new. A recent report from Hooray Health & Protection found that 50% of workers currently employed plan to look for a new role when COVID-19 dies down.
"The Covid-19 crisis has been devastating for the job market and the true extent of the aftermath is still yet to be revealed. However, the biggest impact has been the human one with people fearing for their lives and their livelihoods," said Charlie Cousins, founder of Hooray Health & Protection.
"As businesses work to find their feet in this new normal we find ourselves in, their employees need to be at the heart of their approach if they are to survive."
Read more: 3 critical skills to master while working from home
The report highlighted a significant fall out in employee benefits, with just 47% of businesses currently offering no perks to their people – and 64% of frontline staff going without income protection or health insurance.
The link between engaging benefits and employee retention shouldn't come as a surprise to employers. In today's current climate, where wages are down and the pressure to perform is up, the best way to show employee recognition is through your benefits plan.
More and more companies are turning to technology to help bridge this gap – with companies such as SAP leading the way in terms of virtual platforms.
Read more: Digital upskilling: Modern workers are hungry for learning
Speaking to HRD, Heike Neumann, head of HR for SAP Canada, explained how they're using benefits to navigate COVID-19.
We've absolutely intensified the offerings we deliver to employees," she said. "We looked into our policies and benefits in general — are there additional benefits we need to offer, expand or extend? We always had flexible and rich benefits offerings that now perfectly meet the situation."
The tech company offers its initiatives such as crisis leave, for the care of elders or children – as well as "lots of flexible working arrangements that allow people to adjust their working schedule to the circumstances they are in so they can continue to be productive while mastering additional personal challenges at home," according to Neumann.