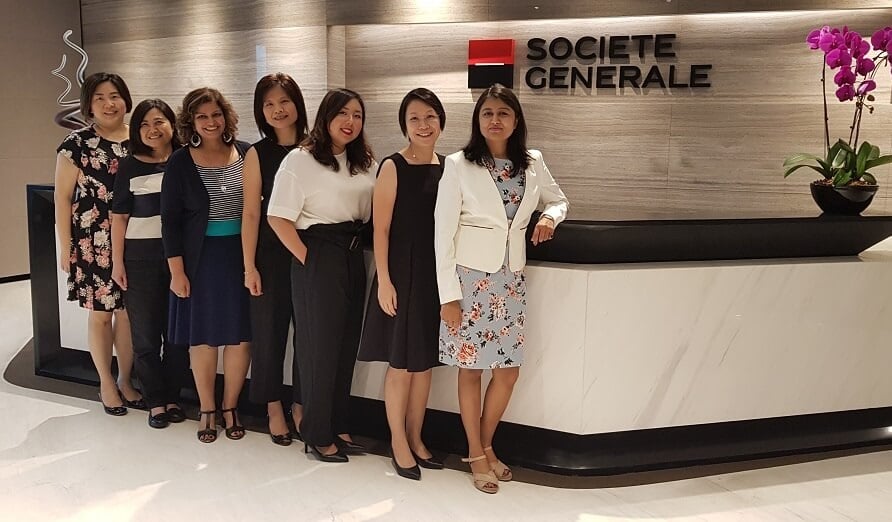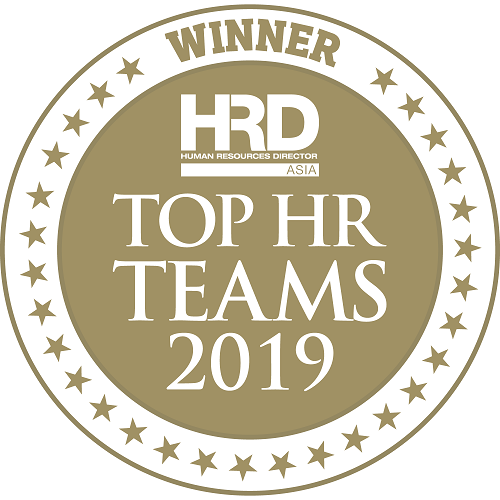 Whether it's guiding the business through transformation or participating in a fun event, the HR team at Societe Generale Singapore and SEA is fully involved. The HR team handles responsibilities across the Asia Pacific region and over the past year, has been involved in the organisation's global and regional business transformation.
In addition, the team has been constantly looking at new and innovative ways of engaging employees through a mix of digital and human interaction for onboarding, training and development, benefits administration, performance management as well as compensation and benefits.
In Singapore, HR recently piloted a multi-functional application: it offers managers the opportunity to enhance their coaching skills and feedback capabilities; self-auditing process for HR effectiveness; measurement of development initiatives using ROI methodology and leading diversity initiatives in the region.
The HR team is fully involved in the organisation's staff engagement efforts and works closely with employees for internal events, as well as CSR and diversity activities. In February and March, HR sponsored two projects for NTU Peak students, a one-month intensive leadership development program, and mentored them for a month to come up with viable solutions in HR.
The team's efforts in the past few years have been rewarded externally with national accolades such as the NS MARK and NS MARK GOLD certified in Singapore, as well as industry excellence awards for categories like work-life balance.
In addition to that, they regularly receive high praise and international media coverage for their training and development initiatives and stellar benefits program. The team also regularly engages in knowledge exchanges and speak at industry events.

Company: Societe Generale
Head office address: 8 Marina Boulevard, #12-01, Marina Bay Financial Centre Tower 1, Singapore 018981
https://www.societegenerale.asia/en/

63267122

8 Marina Boulevard, #12-01, Marina Bay Financial Centre Tower 1, Singapore 018981