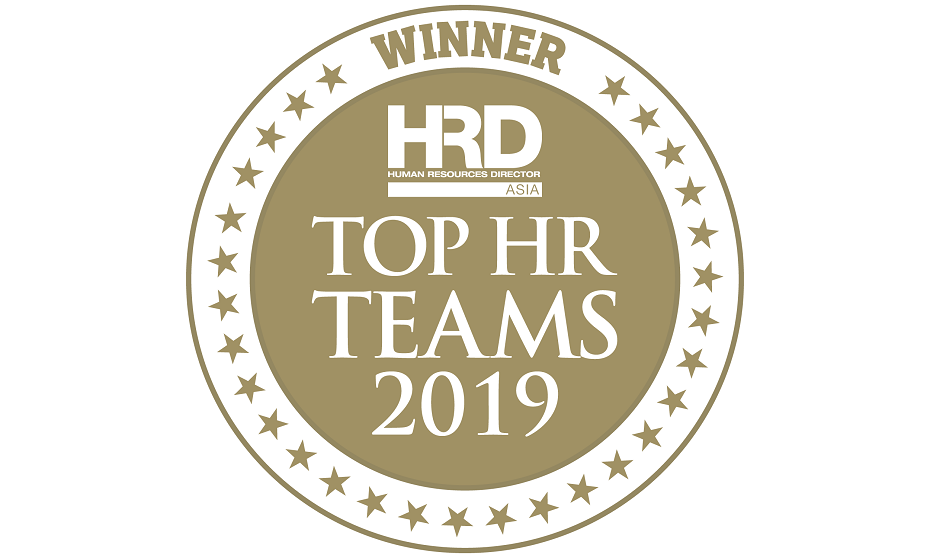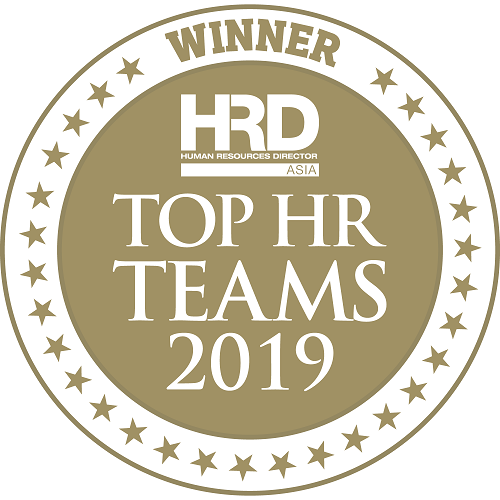 Maybank, since its inception in1960, has been on an aggressive expansion path. It is currently the only bank with operations in all 10 ASEAN countries and a workforce of 44,000 globally. Maybank's vision is to become the "Digital Bank of Choice" in ASEAN.
The bank had started to develop a variety talent management programmes aimed at augmenting both the digital skillsets and mindsets to achieve their digital banking aspirations.
Additionally, the bank continues to focus on attracting the best talents via its 'Recruit Right' strategies and creating a caring and meaningful workplace particularly as they embark on their transformations to realise their vision.
The challenge for the bank is creating deep enough structural changes to "re-wire" and establish the
infrastructure needed for a digital bank with deep and strong legacies of more than 50 years.
As a result of proactively sourcing the right global thought leaders and the sponsorship from the group CEO, they were able to trigger further conversations and debates on their digital strategy which subsequently provided HR with the strategic direction and commitment for Maybank's FutureReady upskilling programme.
HR's biggest contribution to the bank from a talent management perspective is being the catalyst to facilitate and enable the bank's digital transformation agenda which led to:
1. MYR 30million commitment in investments into the digital upskilling programme by the bank's group EXCOs
2. MYR 20million strategic digital investment which arose from the bank's FutureReady Digital Leadership programme for group EXCOs
HR's continued efforts to 'Recruit Right' and to continuously develop staff with world class best practices and creating an enabling and nurturing workplace have continued to show traction.
At the end of FY2017, the bank was able to fill 93% of their mission-critical positions with internal successors, fill 85% of senior management vacancies with internal talents and sustain a key retention rate of 90%.