Kering Asia Pacific is a part of HRD Asia's Top HR Teams 2018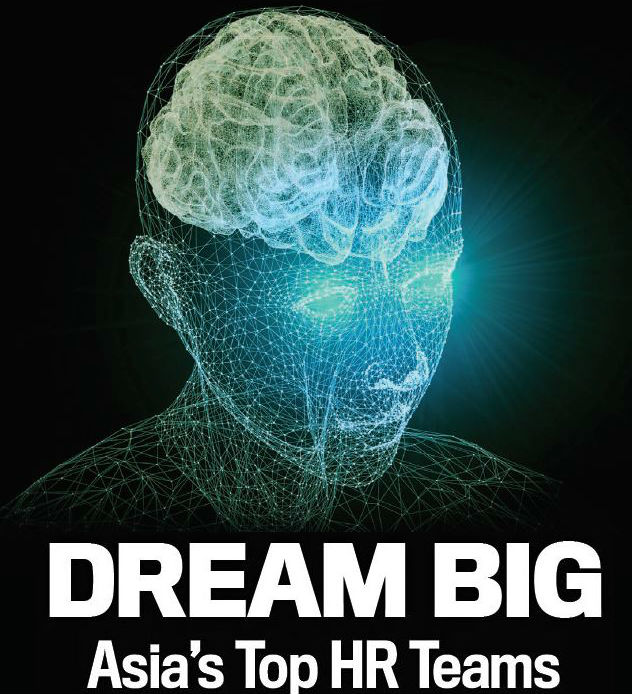 Industry: Luxury goods
Areas of excellence: Change management, talent management, employee engagement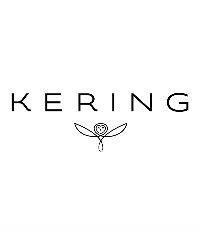 Following Kering's global HR transformation, the HR team in Kering Asia Pacific was the first to roll out the implementation of the Workday system and managed the project directly by coordinating all Kering brands (including Gucci, Saint Laurent, Bottega Veneta, Balenciaga, Alexander McQueen, etc.), while simultaneously reviewing 369 different policies and practices and achieving nearly 100 harmonised plans.
In terms of people development, Kering Asia Pacific completed the most comprehensive and timely implementation of the new global talent review process, with the HR team making a significant contribution by providing feedbacks and suggestions, many of which have been included in the official global guidelines. In addition, HR team has successfully made direct searches and closed several senior positions including regional function heads, resulting in savings of over HK$2m. Also on talent acquisition, the team actively supported the global "Refer a Friend" program, which encourages talent attraction through the Group's employees, resulting in being the region with the highest number of referrals converted in actual hirings.
The emphasis on people development continues with Kering's comprehensive L&D offering available in diverse learning formats and covering topics for different targets. Participation in this has doubled every year from 2015 to 2017. Career development is also a priority, for which the team has implemented the global revamped Internal Mobility program, and had several successful cases.
In terms of building positive workplace culture, in an effort to strengthen the team spirit, boost engagement and promote a culture of belonging, HR maintains an innovative approach to organising team-building activities and other engagement programs. As an example, the company holds a very successful "Family Day" opening the offices to employees and their family members. There are also regular sports activities, including a running club and basketball and dragon boat teams, with the latter having won third runner-up prize in the Stanley International Dragon Boat Championship 2017 Mixed Silver Bowl Final Race.
The team encouraged work–life balance through initiatives that promote wellness at work and a balanced lifestyle. In 2017, the Group introduced its new parental leave policy that includes a minimum of 14 weeks at full pay, and APAC HR team was instrumental in the development, for example introducing adoption at same level of maternity leave, and adding nursing rooms in every office in APAC in 2017.
Finally, in promoting diversity and developing female talents, among many initiatives to empower women, the HR team launched the Mentoring Program for women since 2016 focusing on supporting female mentees to expand leadership skills, and enhancing their confidence in career progression through the support of mentors, who include many CEOs. The APAC program, became best in class globally thanks to innovative formats and cooperation with other programs such as Google's and Baker & McKenzie's, for an enthusiastic reception resulting in doubling the size in the second edition.
http://www.kering.com/