HP Inc. is a part of HRD Asia's Top HR Teams 2018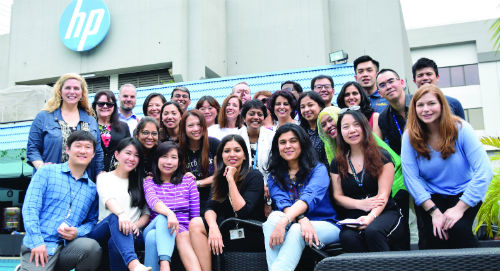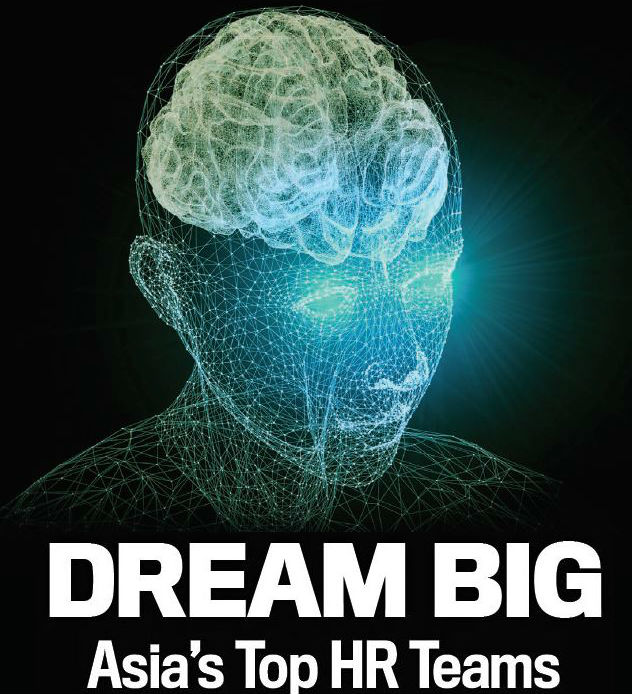 Industry: Information technology
Areas of excellence: Change management, employee engagement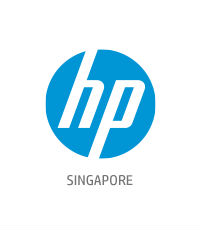 Even as it reaches its 80-year mark next year, HP Inc. is doing everything it can to maintain the excitement and enthusiasm of a fresh-faced company. Since undergoing the largest separation in corporate history in 2015, the company has been determined to transform itself into a new, thriving organisation that continually brings to life inspiring technology solutions. For HR to effectively support this goal, this has meant putting together a leaner team/set of operations; becoming more agile and keeping a growth mindset by questioning and challenging the status quo; and analysing action plans and outcomes, all while keeping in mind the big picture.
In the past year, the team led and supported a massive transformation across its operations in Asia, following the successful acquisition of Samsung's printing division. Approximately 4,000 employees were merged across the Asian countries, and the Korea office increased its head count tenfold. Asia Pacific and Japan has been the fastest-growing region for HP, achieving double-digit year-on-year growth in 2017. In order to sustain this growth and promote agility and talent mobility, the team has worked to revamp certain processes – replacing traditional performance rankings with more focus on talent discussions and actions; encouraging cross-border interactions; and moving team members around the region to expand their knowledge and grow experiences.
Apart from focusing on growth and people development, the team has placed an emphasis on increasing the 'happiness index' at HP. One initiative in this area is having monthly 'fun days' for HR across Asia and encouraging the team to celebrate key events and share stories about the gatherings. This, and other similarly innovative initiatives, has resulted in an increase of over 20% in engagement scores in the last year.
https://www8.hp.com/sg/en/home.html