Gardens by the Bay is a part of HRD Asia's Top HR Teams 2018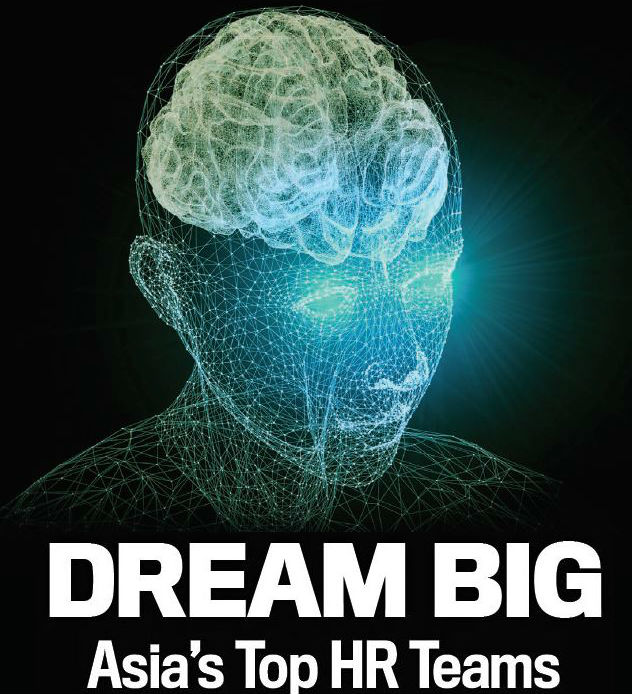 Industry: Themed attractions
Areas of excellence: Diversity & inclusion, learning & development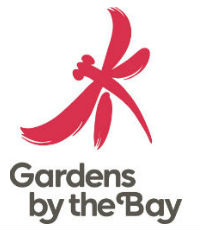 The accolades continue for Gardens by the Bay. Led by Phan Yoke Fei (senior director for HR and corporate administration), the close-knit HR team consists of 13 members. In mid-2017 the HR team was instrumental in picking up a Gold award (for companies with fewer than 500 employees) in HRD Asia's Employer of Choice Awards.
In late 2017, Gardens by the Bay was recognised by the Ministry of Manpower for displaying Exemplary Human Capital Practices in fair employment and diversity, as it continues to boast an age-diverse employee base with numbers split evenly between baby boomers, Gen X and Gen Y (millennials). The group has kept its attrition rate at an annual average of below 4%, while maintaining a high ratio of employees with long service.
On the development front, this year employees have managed to clock in a higher number of average training hours per person, proving that they are able to thrive and keep learning in their operationally intensive work environment. All this attests to how the horticultural-themed park has achieved its iconic status within and outside of Singapore.
http://www.gardensbythebay.com.sg/en.html